Quotes
30 min. or less
Click Here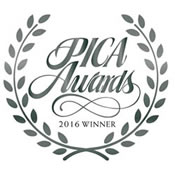 Sign Company Charlotte
What's more important to you, the product or customer service?
Why not have BOTH!
We're purposely located at 2731 Interstate St. in Charlotte, close to a USPS hub, major logistic providers, and the airport.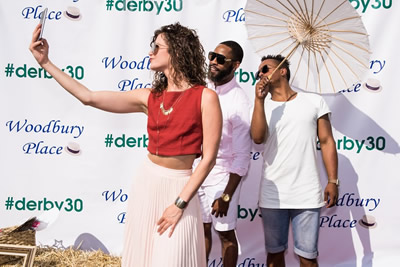 We are your Sign Company! We manufacture your custom business signs and custom banners and 2-Day ship to 30 East Coast states and overnight to almost anywhere. When you Google "sign printing near me" it's important you get what you need, and have it delivered on time. We make attractive signage and offer sign installation or have it delivered as expected!
Our facility is over 14,000 sq. ft. of sign manufacturing excellence! We excel at putting your sign, banner, or print order in your hands, on time and on budget!
LOBBY SIGNS: Standoff signs with dimensional letters, LED lighting and custom logos. Installation available.
WALL WRAPS & WINDOW GRAPHICS: Design, print and install interior wall wraps, wall murals, window perf and non-slip floor graphics.
STEP AND REPEAT: Color Matching Guarantee! Large or small, we make step and repeat cloth banners and signs.
DIMENSIONAL LETTERS: Laser cutting/engraving and CNC Routing, we custom cut signs to smooth, exact dimensions, especially dimensional letters!
EVENT SIGNS: Fabric banners to retractable banner stands, we make signs Charlotte!
We Believe: In honoring God, uplifting our families, supporting our country and investing in a bright tomorrow for the next generation.
View All Products Review Heritage Custom Signs
Customer Review via Google+
I worked with Heritage on an ultra-super-duper rush job and they were incredibly helpful. The job was no small feat and it was completed to perfection and delivered to us within 24 hours. We then needed to go back for additional things and got those done just as fast and well done. Really impressed with Heritage's quality, pricing, and customer service! Thanks everyone! Lia Seremetis
Read More...