Heritage Printing, Signs & Displays specializes in the visual transformation of commercial interior and event environments with exceptional project management, design, production, and our own team of installation professionals. In all things, we seek to honor God by serving others. As a veteran-owned business, we strive to be a valued resource and collaborative partner for our clients with facilities and events in the Eastern United States.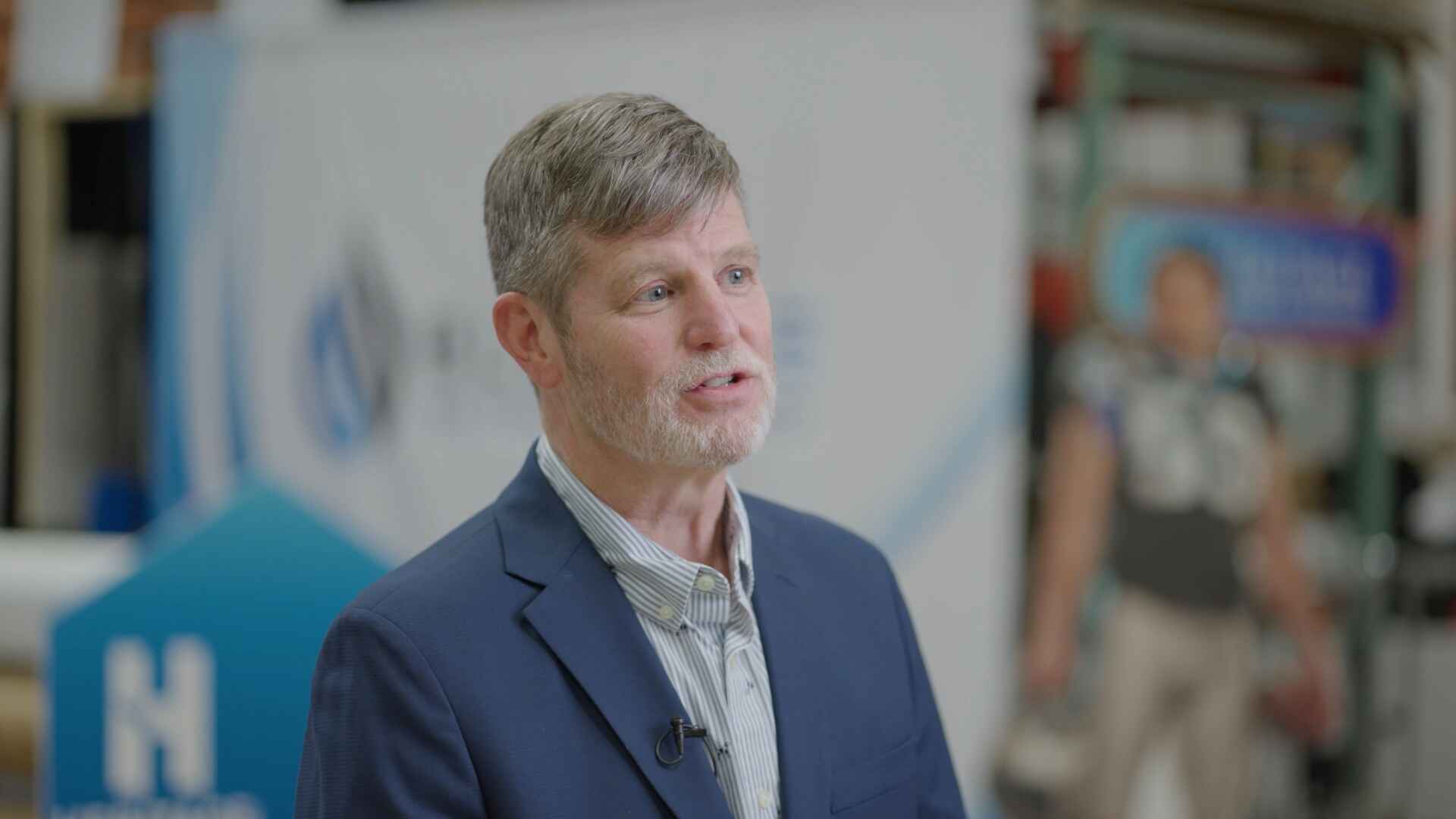 Heritage was founded in 1977 in Southern Maryland, in the Gass family garage. During its first thirty years as a business, Heritage grew to become a leading provider of commercial printing in the Washington, DC area. In 2009, Heritage opened a facility for the production of custom signs and graphics in Charlotte, NC. Since then, Heritage has further expanded to become known as a leading provider for the production and installation of commercial interior and event environments for many cities on the East Coast.
Heritage has production facilities in Charlotte, NC and Washington, DC, and regional operations in Raleigh, NC and Louisville, KY. Our team is growing and our list of brands and organizations we have positively impacted with by our exceptional visual transformation capabilities continues to expand.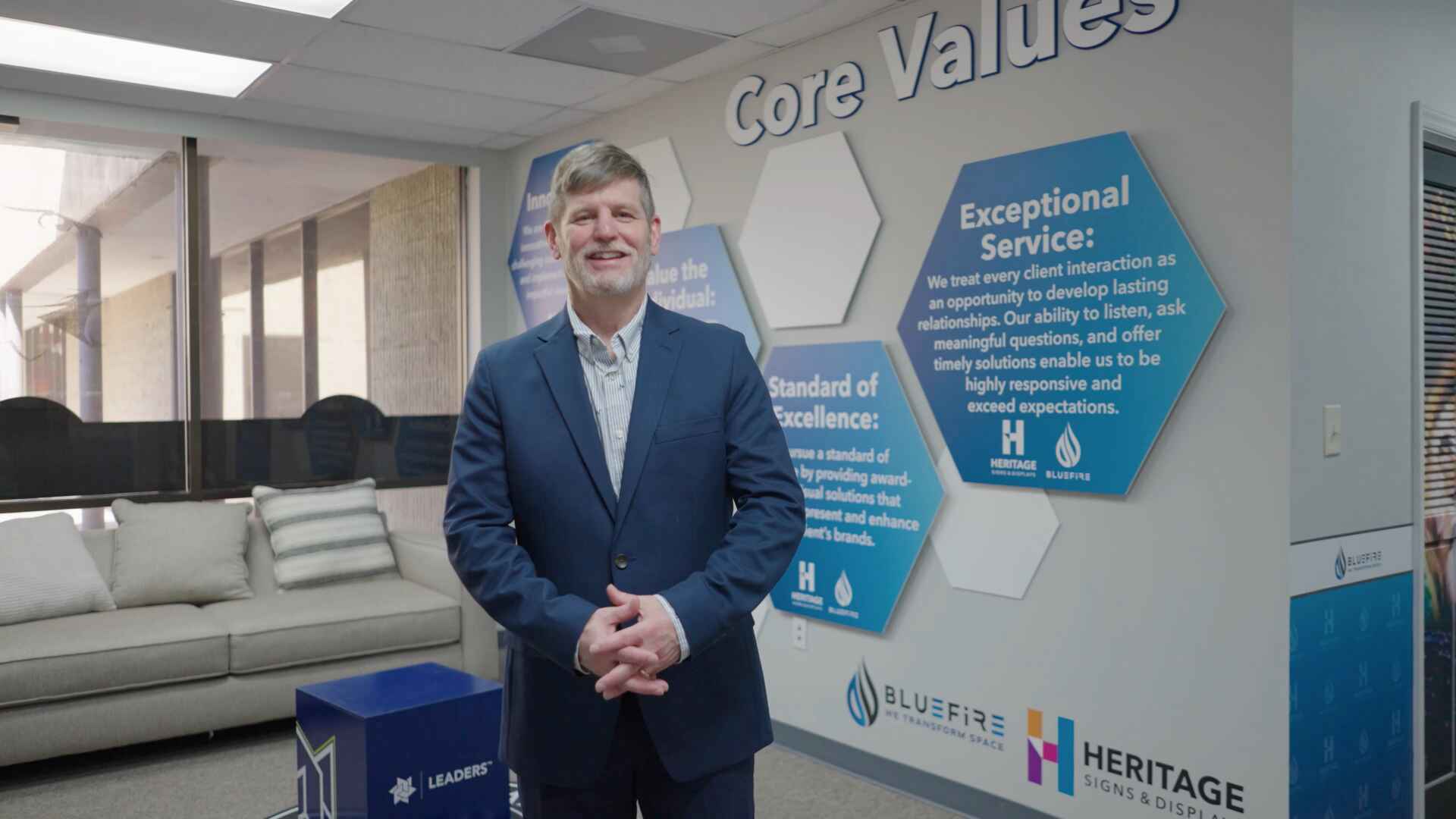 Heritage's mission is to create value by bringing imagination to life through collaborative and effective brand implementation. Whether it's a single sign or an entire interior rebranding, our team has decades of expertise and an unwavering commitment to excellence to create impactful interior spaces and immersive branded experiences.
The Heritage vision for every job we undertake is to be a leading provider of innovative visual solutions that engage, inspire, and transform the spaces of our clients, their employees, and their customers. The professional signage services we provide are collaborative, efficient, and designed to meet our clients' needs at every stage of the process, from the initial consultation to the final installation.