Joe Gass, President/CEO at Heritage Signs & Displays
As a second-generation family business owner and operator of Heritage Signs & Displays, Joe Gass has dedicated his life to building an effective organization that seeks to honor God by serving others in the local marketplace and communities Internationally. Joe has served as the President/CEO of Heritage since 1988, following six years of service in the U.S. Navy.
Raised in rural Southern Maryland, Joe was born into a family of independent, self-employed watermen. As a boy, he spent summers working on the Potomac River with his uncles and grandfathers, both World War II veterans. These long summer days working on the water instilled in Joe a strong work ethic that carries on to this day.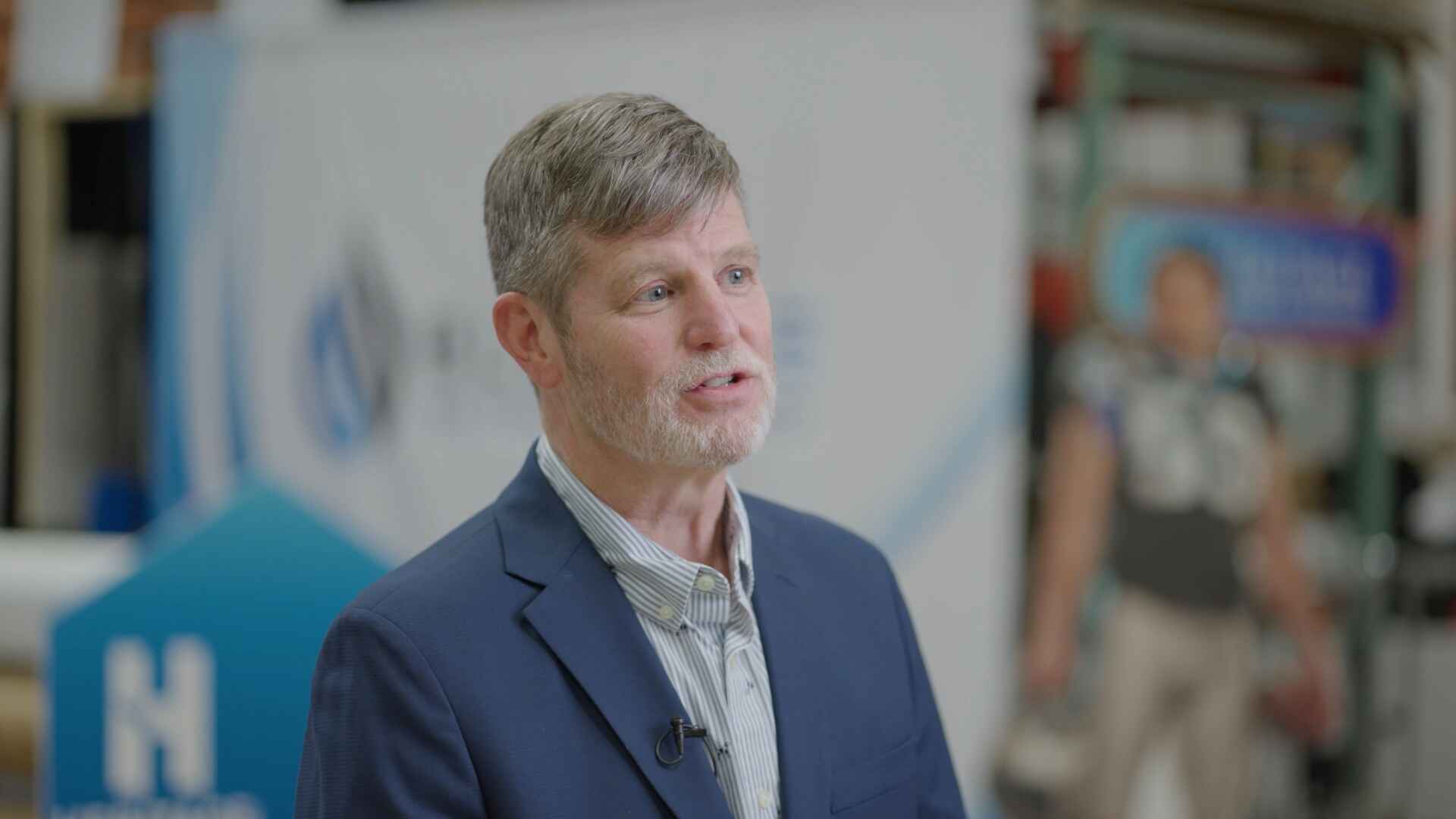 Joe believes in the power of clear purpose and servant leadership. He leads by example, challenging his team to model the company's core values every day. Under his guidance, Heritage Signs & Displays has grown into a thriving business that serves clients all over the country with offices in Charlotte, Washington DC, and Louisville.
Joe is more than just a businessman. He is a devoted husband to his bride of 30 years, Angela, and a proud father to their four adult children. Their family continues to grow with the addition of a daughter-in-law and a son-in-law, one grandson, two Mini Bernedoodles, and one Cavapoo!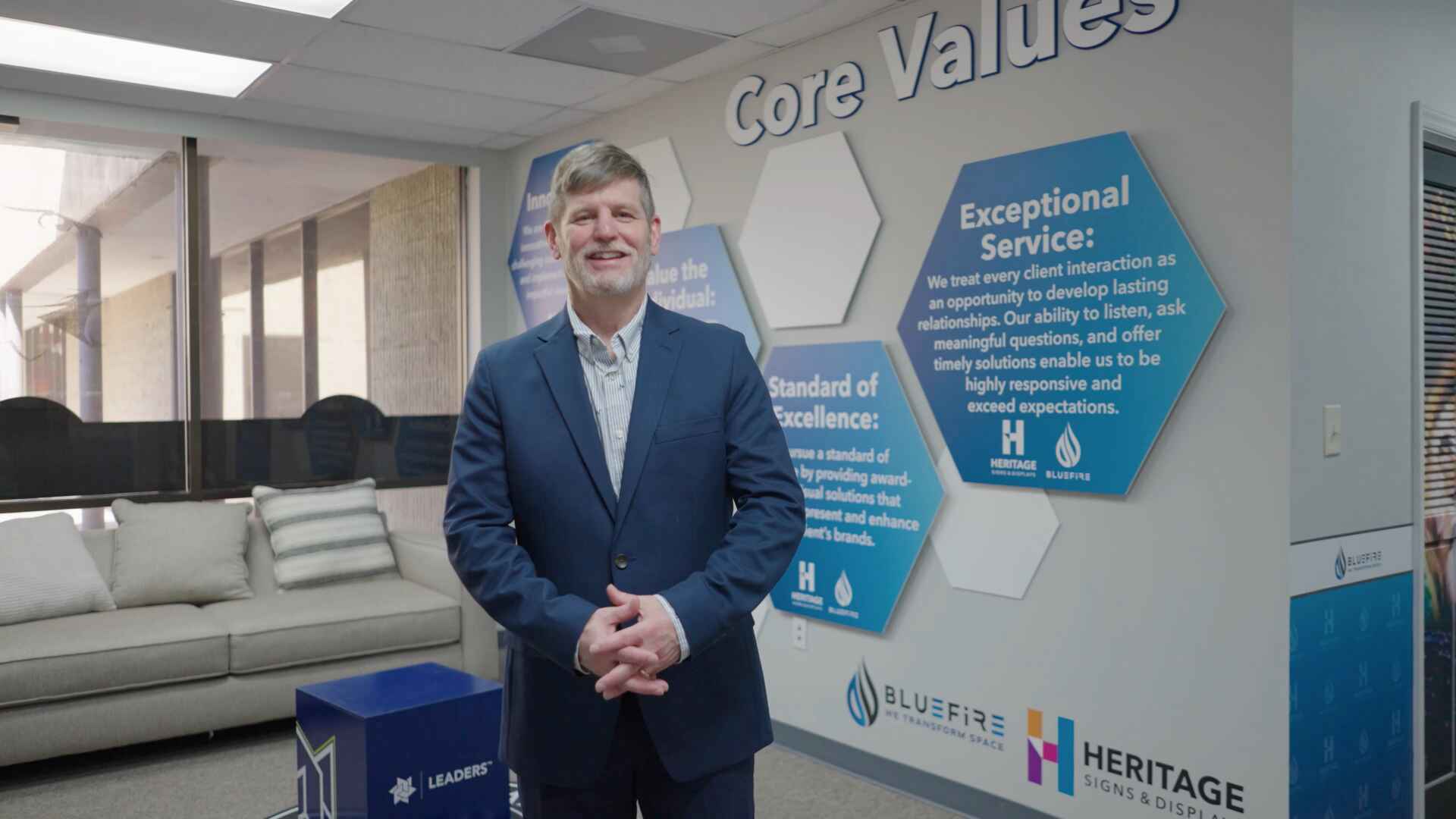 Joe is a man of deep faith and conviction, attributing his success in business to putting his trust and faith in his Lord and Savior, Jesus Christ. As a marketplace minister, his dedication to Christ extends beyond his personal life into the communities he serves locally and internationally. Since 2015 he has been developing leaders to effectively operate private schools, orphanages, and churches in Southeast Asia.
And, despite his many achievements, Joe remains humble and grounded. He often enthusiastically says, "I've been doing this a long time, but I feel like I'm just getting started!" With his efforts to develop the next generation of leaders, Heritage Signs & Displays is poised for even greater success in the future. The best is certainly yet to come!