What You Should Know About Wall Art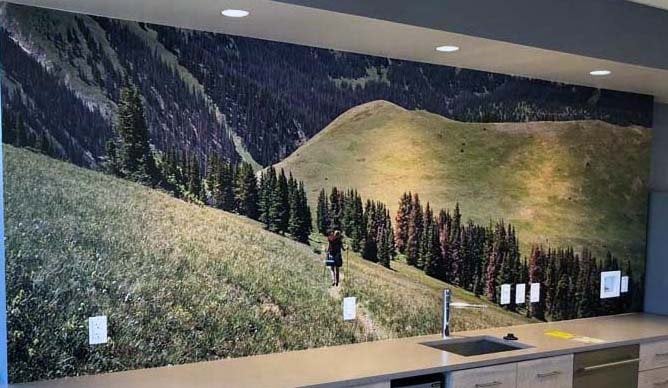 ARTWORK FILES
Once you have decided on the theme or art for your wall, the artwork files must be visited for quality. Due to the large surface your office wall mural or wrap will cover, the file must be a high-resolution file, or the print will distort. Vector images are best IF the fonts are supplied, we love to get images at 200 DPI (dots per inch) with a minimum of 150 DPI.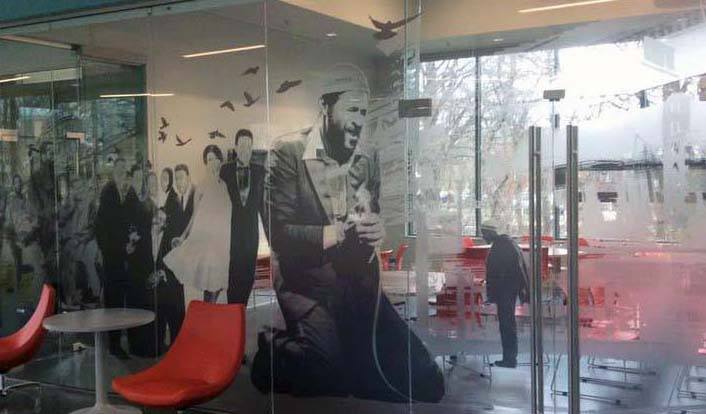 WALLS OR WINDOWS
Where your art is displayed is an important factor. Walls typically need to be prepped, sheetrock holes may need to be patched, old paint may need to be sanded smooth. For best application, the surface should be smooth. Windows can easily be cleaned with an OTC glass cleaner and be ready for application. Old vinyl or residue must be removed for maximum success.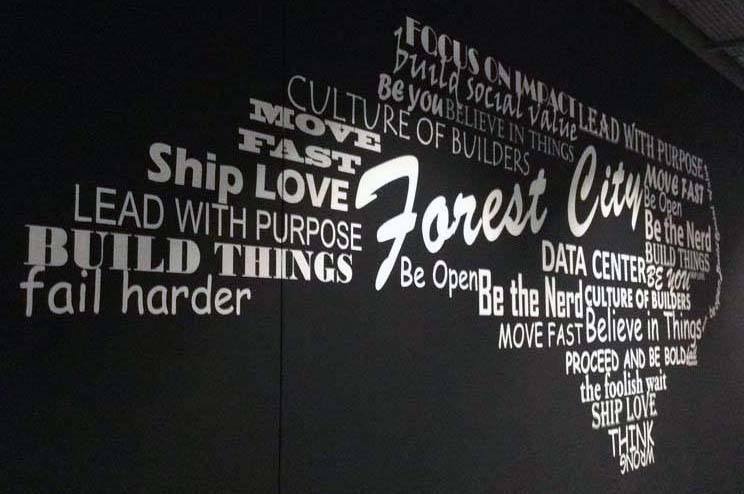 VINYL CHOICES
There are a variety of vinyls we use, exterior vinyls will be laminated for extended life on a building wrap, interior window vinyls can be removed and re-positioned, and perforated vinyls provide a "one-way" view to block the sun while continuing to promote your business. We help you make the right choice, it starts with a conversation.
THE PRINT & BLEED
Our prepress department will format your print files, or help you create formatted print files, and confirm through our proofing process that what we take to print, is what you want to see on your window or wall. Transparent communication eliminates confusion and instills the culture of professionalism throughout the process. The print will have a 1" bleed (overlap) so the image flows across the panels.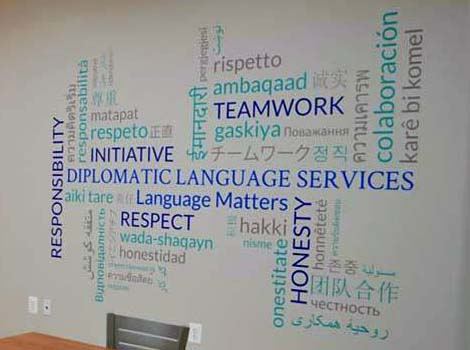 INSTALLATION
Our average install ranges from 2 – 3 hours on-site, variables include the size of the install and status of the surface. We ask that any furniture that needs moved be done prior to our install teams' arrival. Our process never uses glue or paint, so there is no fumes or mess. Once installed, we will perform a walk-through and clean up any debris from the install and take pictures of the project. We install at your convenience, working after hours and weekends to have minimal interruption in your busy day.
Joe Gass
Heritage Printing, Signs & Displays
A Veteran Owned Company That Seeks To Honor God By Serving Others
2854 Old Washington Road, Waldorf, MD 20601 (301) 843-1995