Why Custom Signs are the Secret Ingredient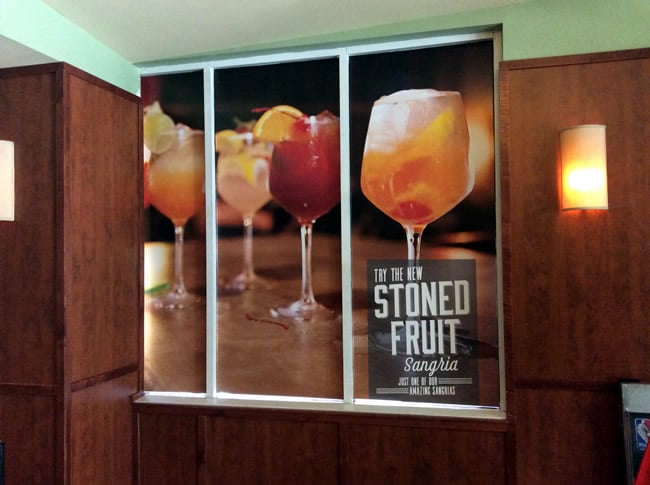 Custom Signs Louisville, KY
How do you select a Louisville, KY restaurant to celebrate an anniversary, pop the question, or impress your clients? How did that specific establishment entice you (or the person that recommended it to you) for the first meal? Getting initial business is tricky, you must use eye catching custom signs.
Custom Signs are the Secret Ingredient to Restaurant Success in Louisville, KY!
Approximately ½ of American's food budget is spent in restaurants, that's why there are so many in and around Louisville, KY, the competition for your attention is fierce. Before the breathtaking meal, incredible service and unbelievable ambience/entertainment, there are custom signs.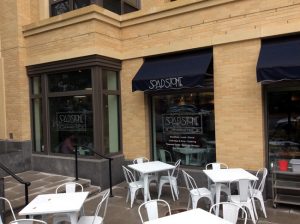 There are hundreds, even thousands of advertising opportunities, then there's the Internet, but regardless of where to advertise:
BUSINESSES MUST HAVE CUSTOM SIGNS!
It starts with the logo design, then translates to the window graphics, onto the interior signage and the delivery vehicles. Custom signs open the door, great food and service keep them coming back.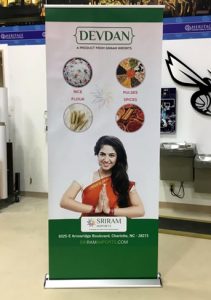 Graphic Design
We employ nearly a dozen graphic designers, with collectively over 100 years of design experience. When an original design for a logo or brand is needed, Heritage Printing, Signs & Displays is the sign shop with the experience you can count on.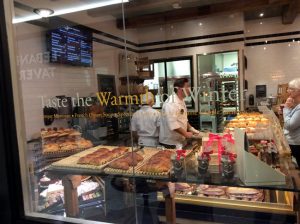 Window Graphics
Custom printed and installed window graphics entice foot traffic to enter your establishment. Full-color or white ink printed, we have the skill, technology and equipment to print, cut and install any adhesive vinyl. We also do fleet graphics!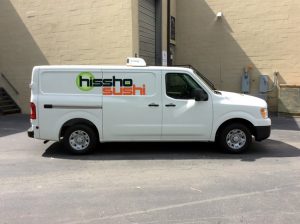 Interior Signs
Acrylic standoffs with backlit LED lighting is the "super sauce" in custom signs. When you're seeking that unique ingredient to get noticed and remembered, we make the custom cut interior signs that exceed your need.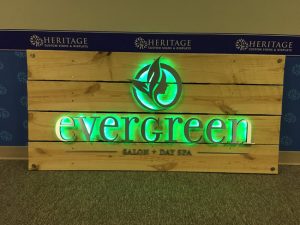 Call any sign shop in Louisville, KY, then call Heritage Printing, Signs & Displays to see why we are different, why your project is very important to us and why we appreciate your business.
Heritage Printing, Signs & Displays, more than just signs,
a trusted business partner.