Three Important Things to Know about Printing and Installing Window Graphics
Thursday, January 28, 2021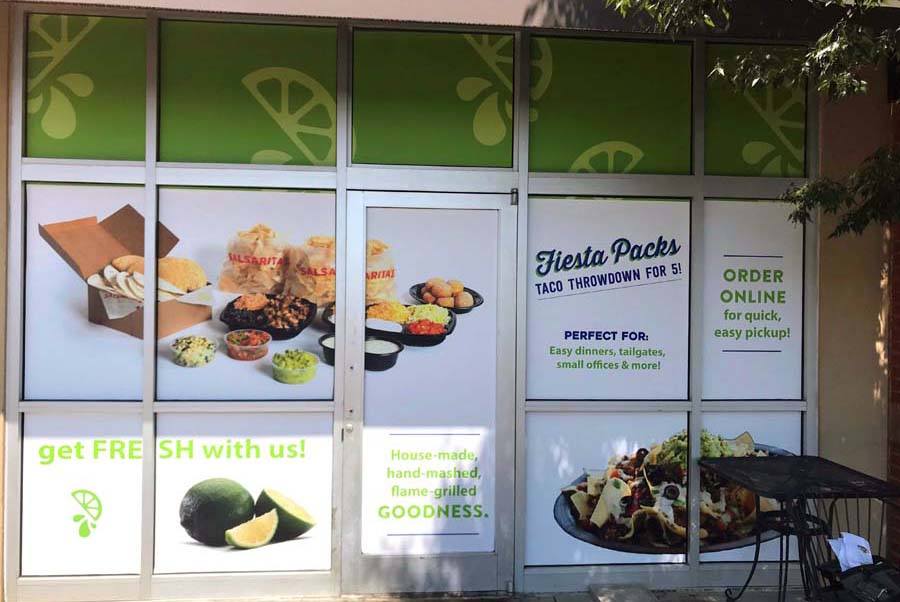 Window Graphics
1) Window graphics are made from adhesive vinyl. Custom printing your image, or any we can help you design, is not a problem. Our full-color printing systems can print white ink for fashionable interior privacy frosting. The important factor is the vinyl, large vinyl art pieces applied to glass (interior or exterior) are a one-time application, they can't be reapplied after removal. Small works of vinyl art can be reused, AKA: window clings, because they are small and are printed on "low-tack" adhesive vinyl. Large vinyl graphics will stretch and possible tear on removal, rendering them useless.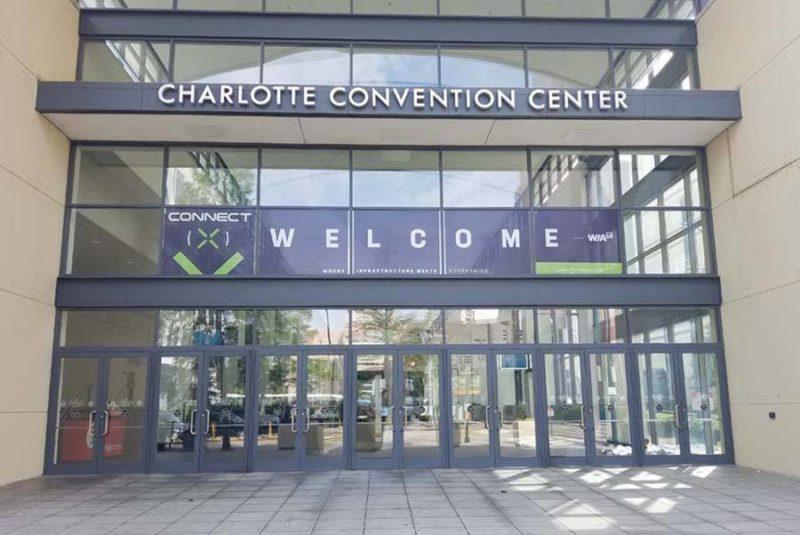 2) The terminology used to describe the placement of the vinyl to the glass is first surface and second surface. First surface is most common, the art is printed to the face of the vinyl (adhesive on the back) and is applied directly to the exterior side of the glass. Second surface is reverse printing on the adhesive side, with the application of the vinyl being on the inside of the glass. Why does this matter? Second surface is more protected from the sun, the elements and traffic and typically has a longer life. Interior glass (like cubicles and conference rooms) first surface is used primarily due to both sides of the glass being equally exposed, in most cases.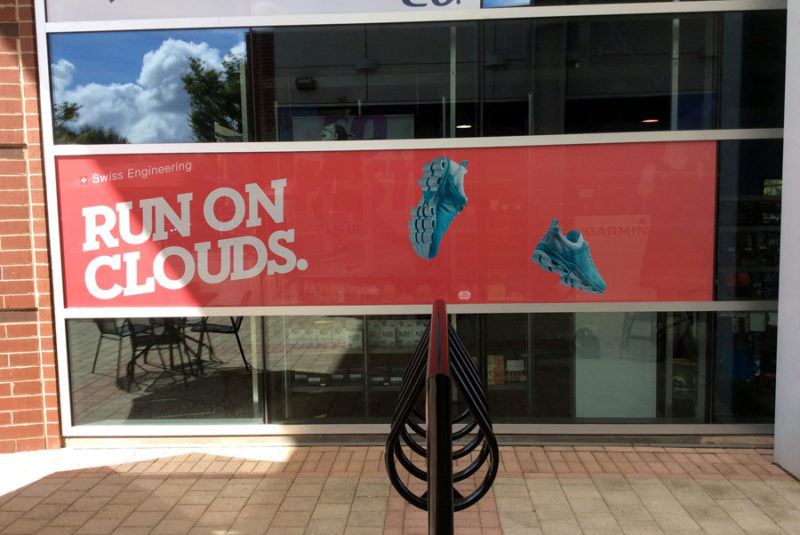 3) Window graphics are not priced by the square foot. 12' x 12' = 144' x $ is not a viable formula to ensure you receive what you envision with your windows. Variables include: graphic design, vinyl specifications and installation as well as total length. Many customers have art available, but it may not be "print-ready", meaning the imagery dimensions do not match the glass dimensions, wherein distortion occurs. Vinyl has many specifications, such as "tackiness", thickness and functionality. We have full-time installers on staff and a network of professional installers available at our beckoning. If we make a mistake with your install, it will be replaced at no additional cost to you. If your personal installer makes an error and another panel must be printed, we will have to charge for the panel.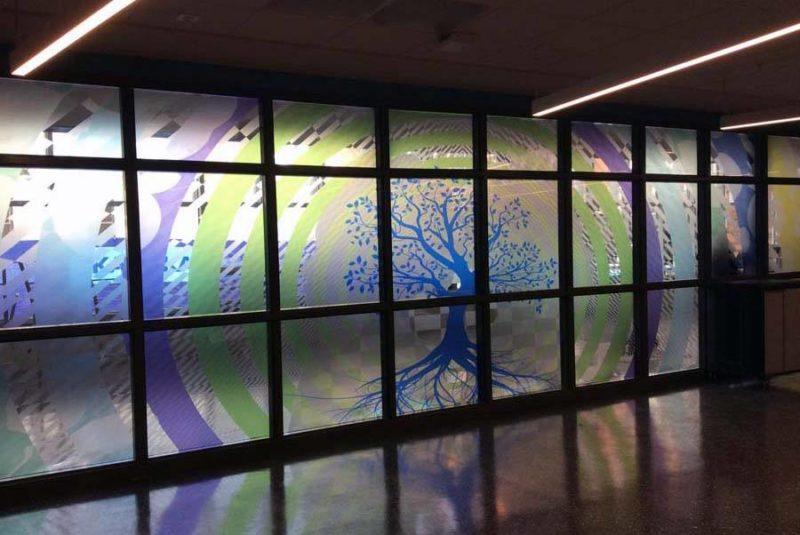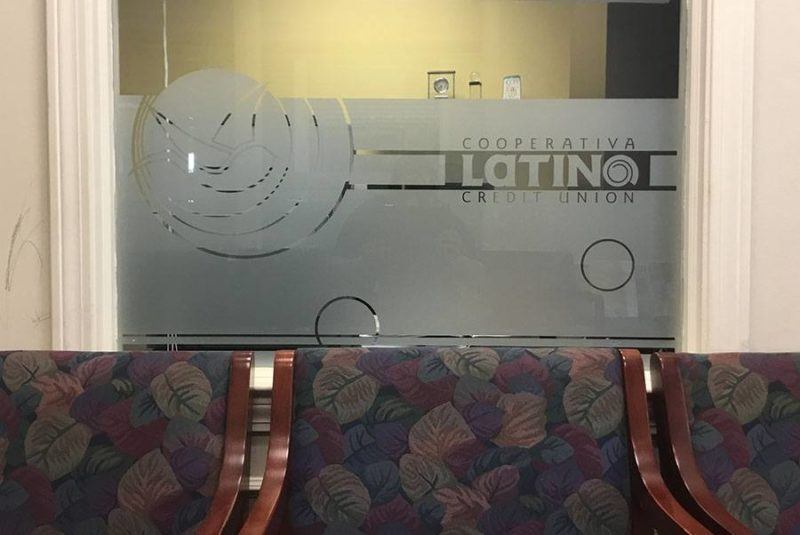 Joe Gass
Heritage Printing, Signs & Displays
A Veteran Owned Company That Seeks To Honor God By Serving Others
2854 Old Washington Road, Waldorf, MD 20601 (301) 843-1995