What Trade Show Displays Can Do for Your Louisville, KY Company
Thursday, February 23, 2023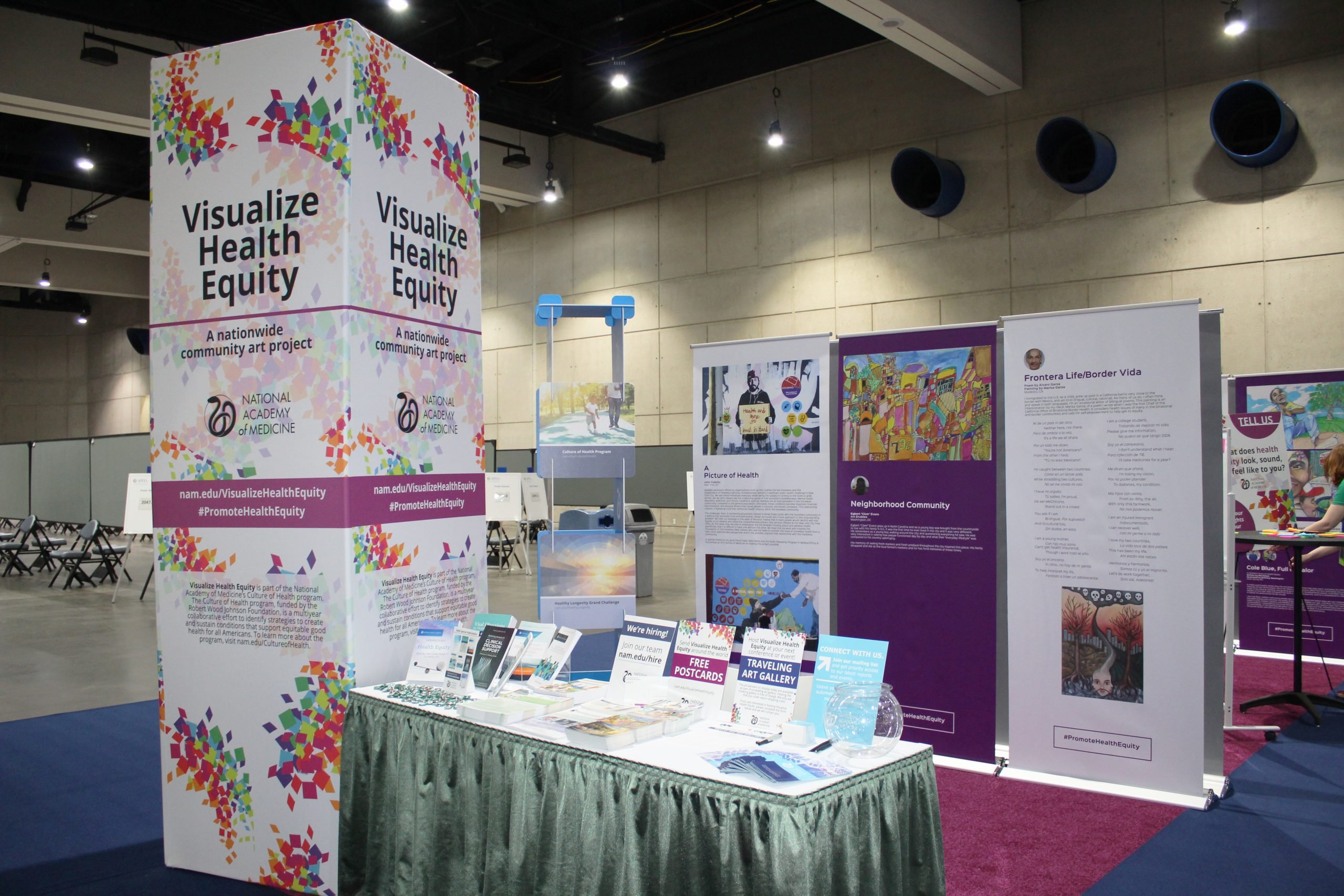 The Branding Advantages of Trade Show Displays for Louisville, KY Companies
Every year, trade shows offer companies and organizations of all sorts the opportunity to network with each other and vie for the attention and business of their target audiences. Louisville, KY is known for hosting many conventions and trade shows throughout the year, especially in large metropolitan areas like Louisville, KY. Each industry has at least one trade show, allowing members of that industry to network with each other and see how their company compares to the competition.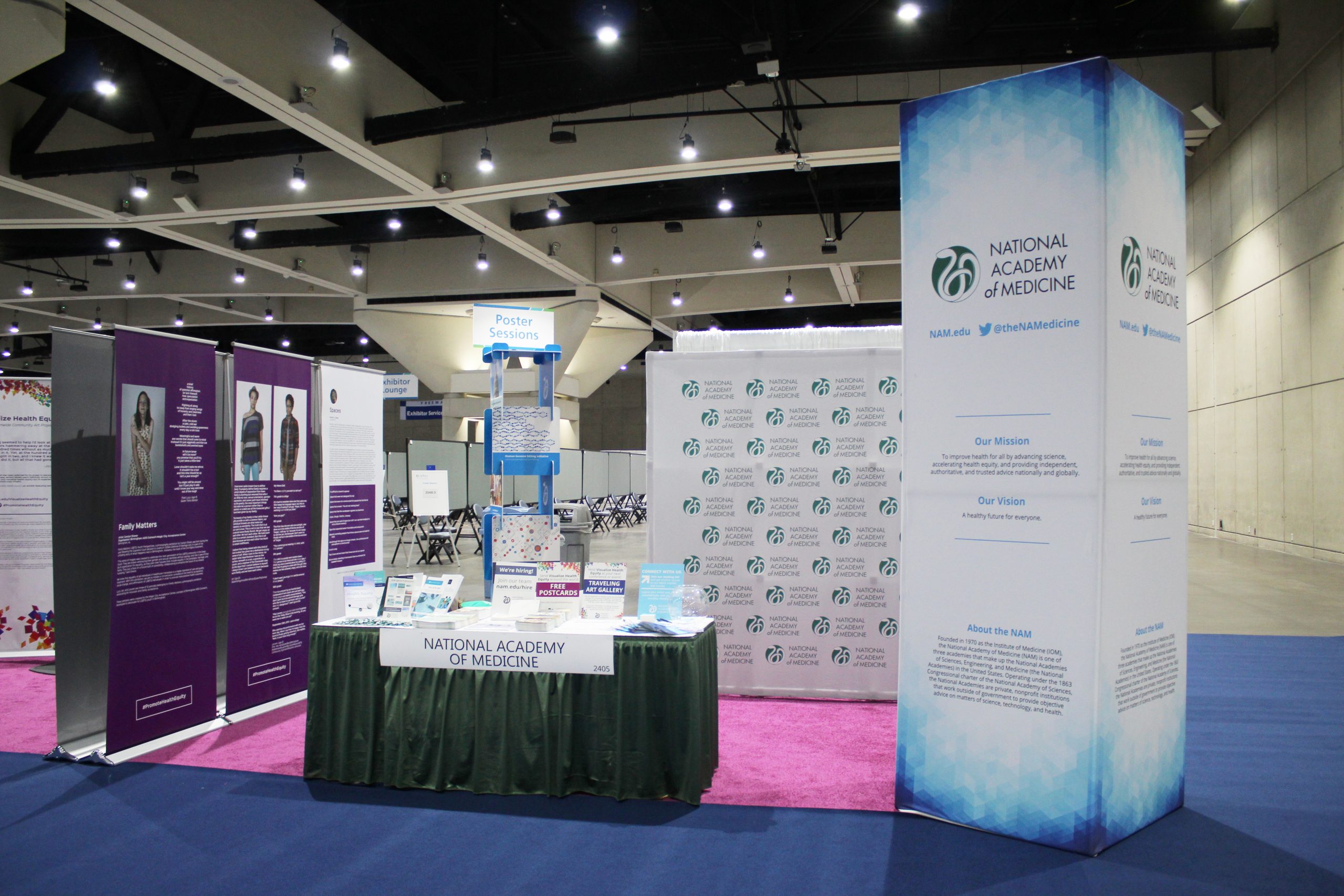 If you're planning on attending a trade show to showcase your company or organization, you might be thinking about how you want to position your brand to make it stand out from your competitors and peers. What are some of the best ways to do that?
Attractive trade show displays are what separates your business from your competitors and are an opportunity to put your best foot forward in front of potential customers. Trade show displays generate interest and opportunities for your company, turning casual interest into results. But getting your brand noticed involves a multitude of factors.
Trade Show Displays Take on All Shapes and Sizes to Suit Your Company and Brand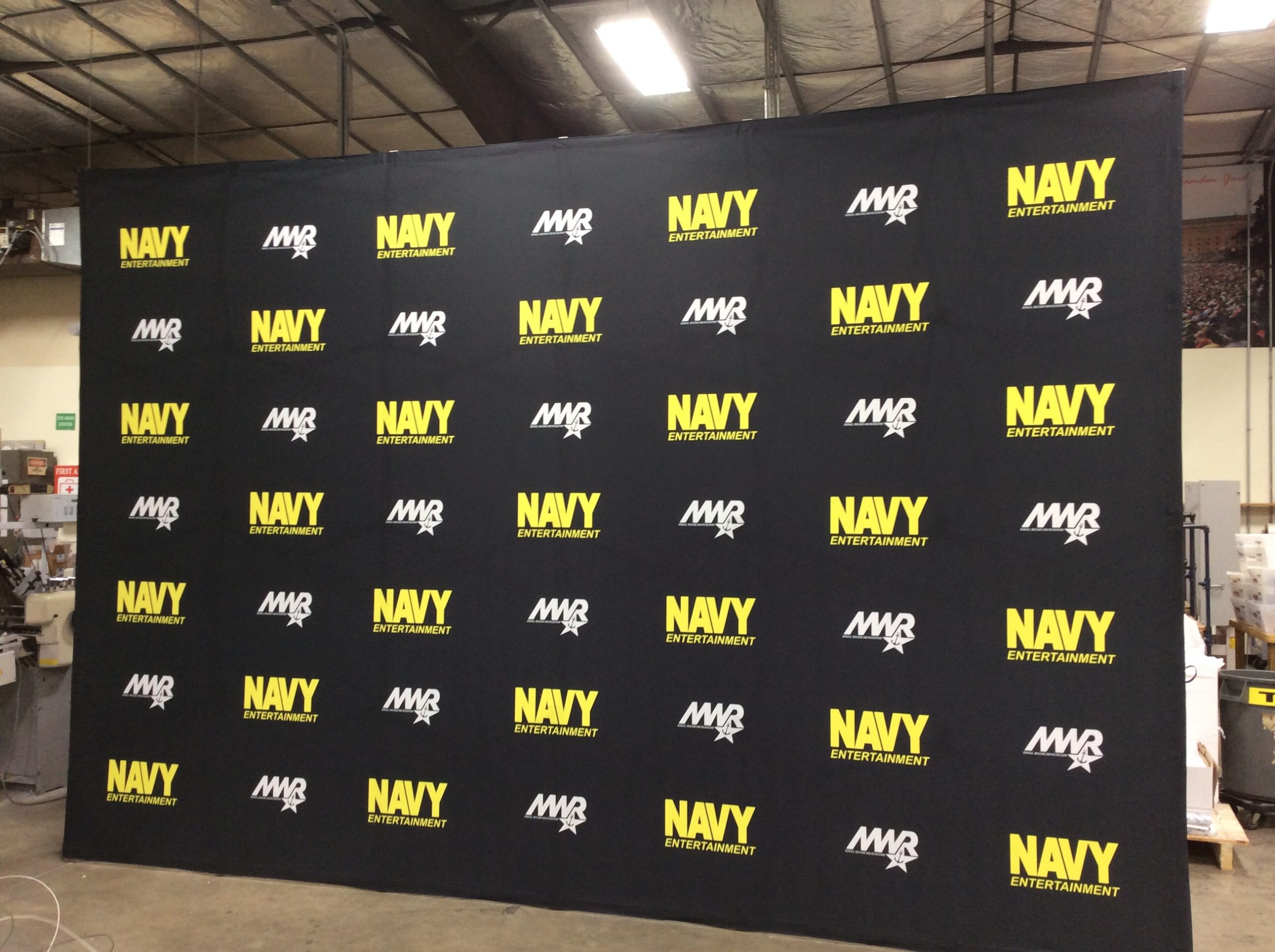 Trade show displays don't have to just be a simple banner or booth design. They should command the room and position your brand in a way that's unforgettable. Trade show displays can include banners and backdrops, custom fabrications, informative supplemental materials such as brochures, fun giveaway items, and other elements to ensure that your company makes an impact on those who attend the event.
Banners Display Your Brand Proudly and Work in Indoor and Outdoor Conditions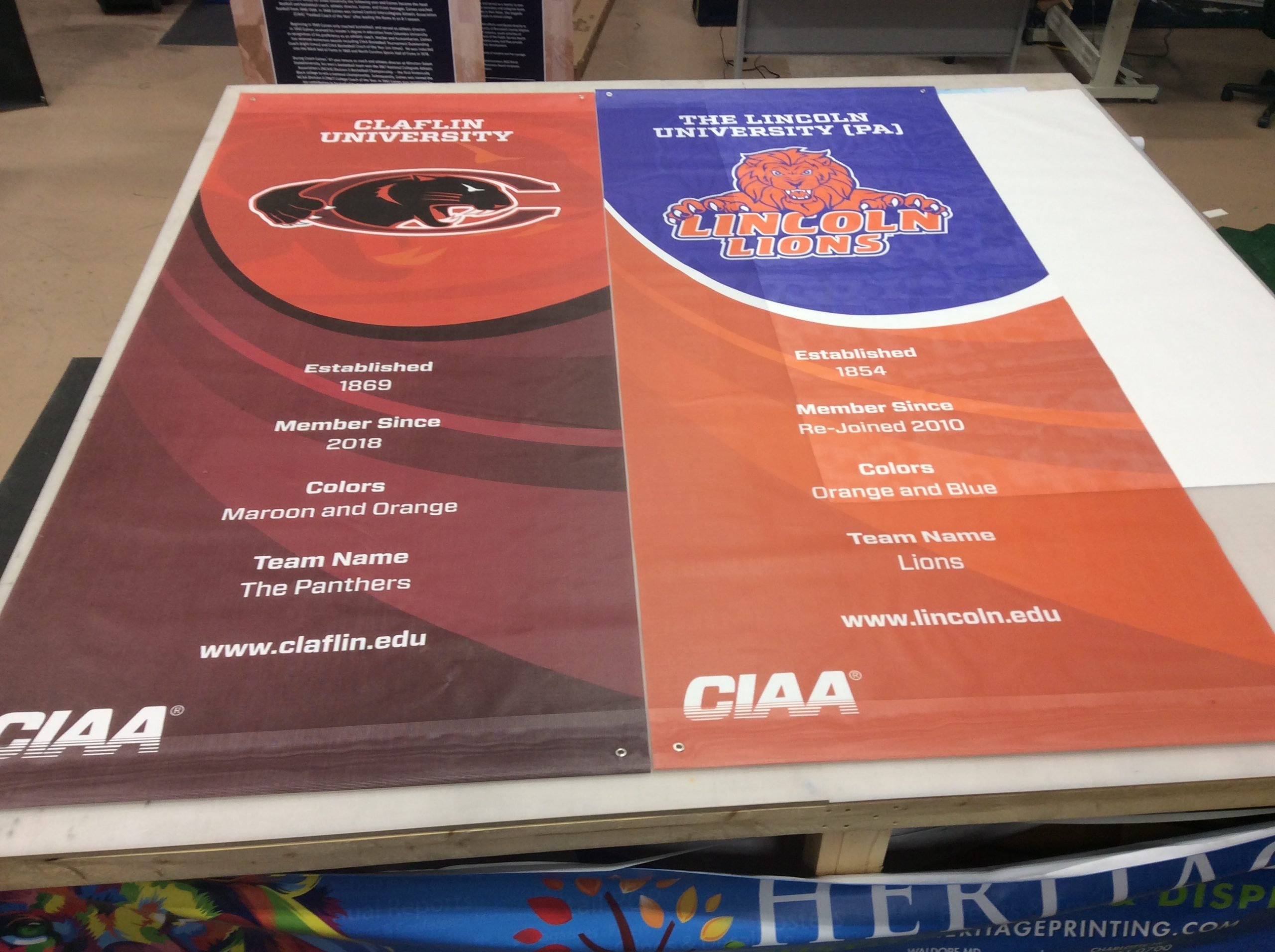 Wherever your event takes place, vinyl banners are dependable ways to draw attention to your company name or the event details. Event banners can be hung from the ceiling or the walls and are ideal for sporting events, whether they take place in an indoor or outdoor setting. The banners that our printing specialists create come in a variety of sizes and with your choice of binding and finishing options to make them achieve your signage goals in a visually appealing way.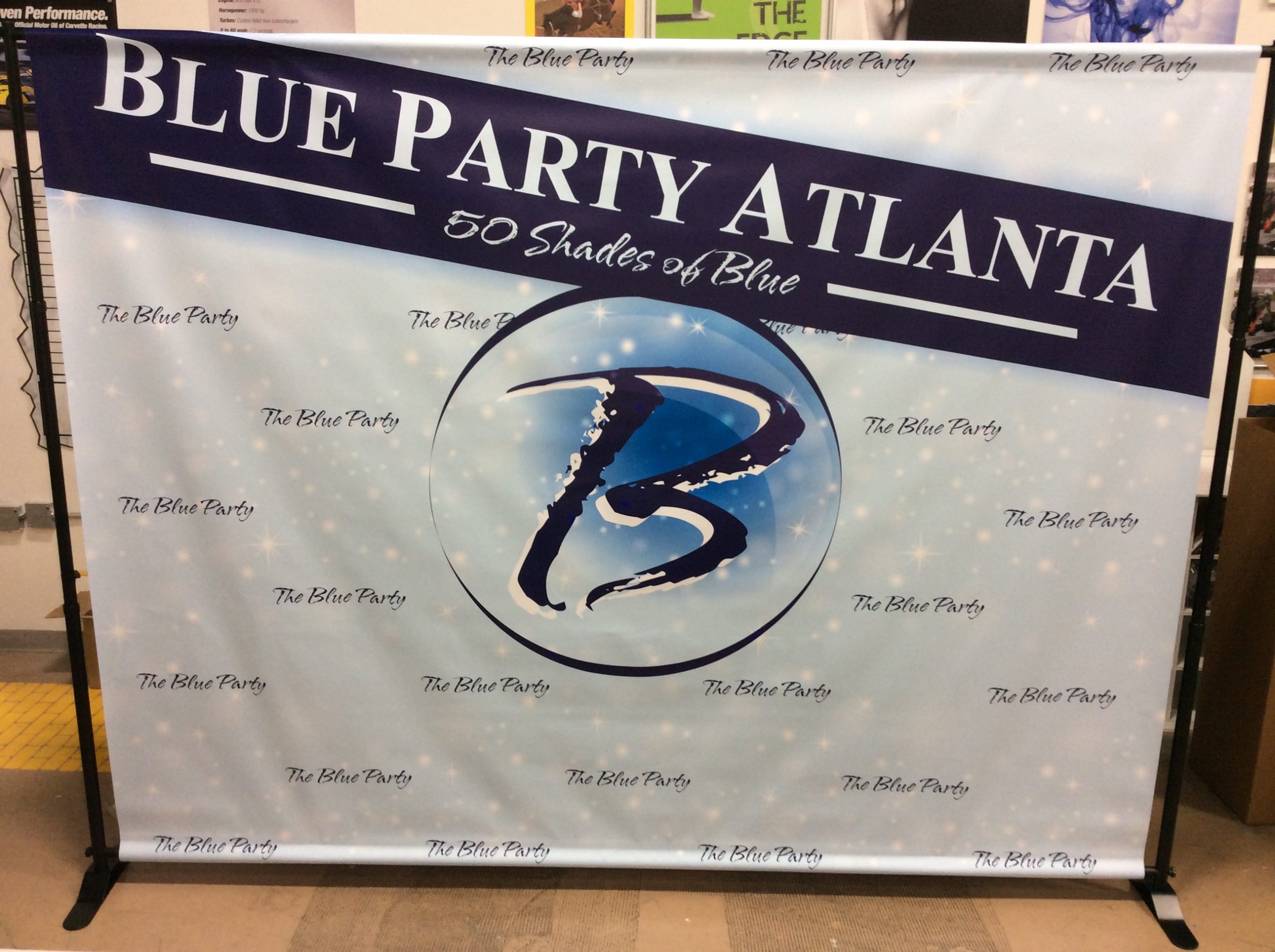 Photo opportunities are not only inevitable at many events, but highly desirable and effective ways of having appealing photographic records of your branding proudly displayed on custom event backdrops. Also known as step and repeats or red carpet backdrops, the backdrops that the Heritage team creates can be made of vinyl, but the most advantageous material for indoor events is fabric because of how much less they reflect light and camera flashes. Backdrops are ideal ways to ensure the engagement of attendees with your brand and your sponsorship of the event or convention.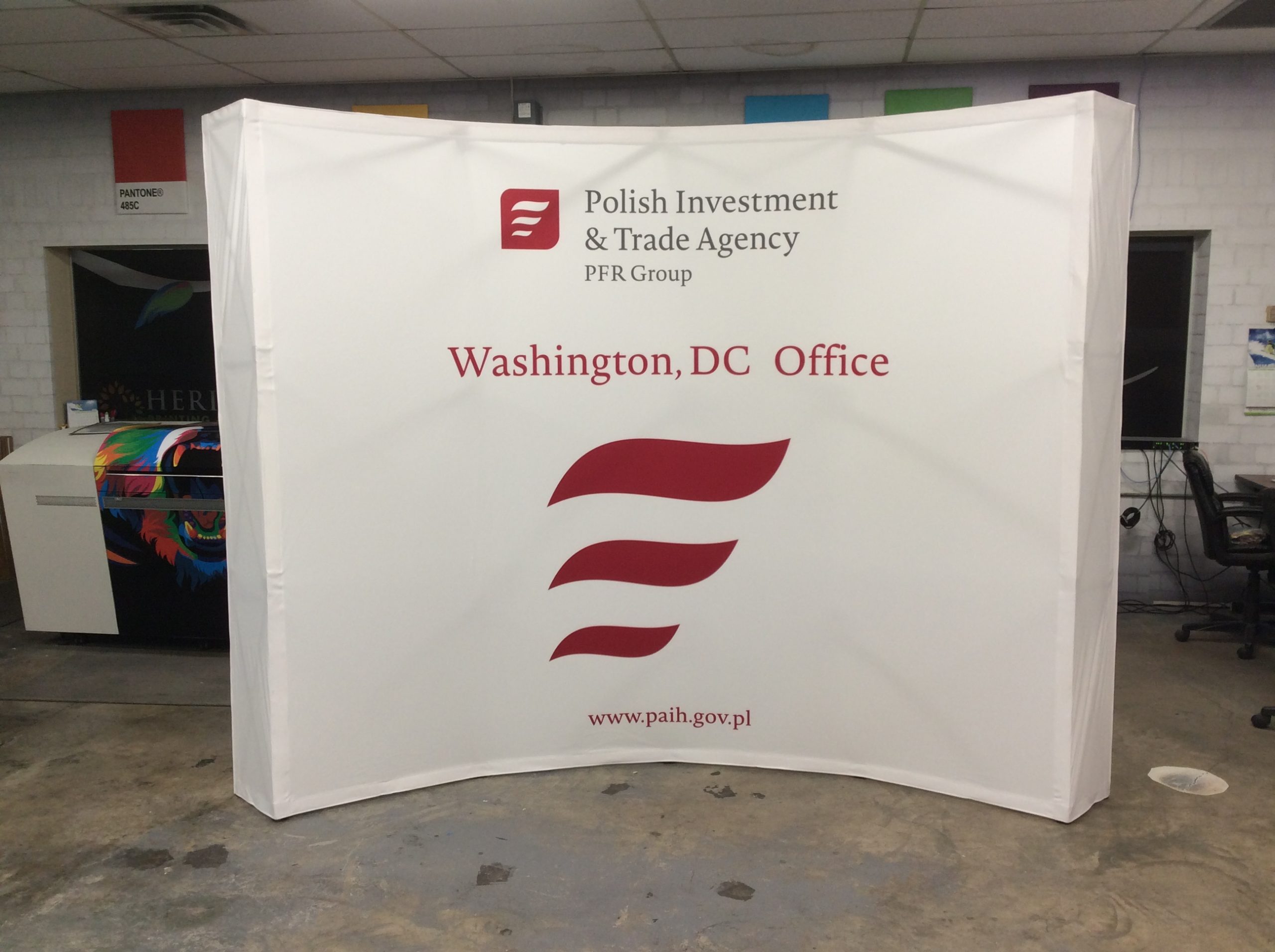 It's important that event displays are easy to assemble and can be relied on to display your branding at your next trade show or convention. Portable fabric displays, also known as hop up displays, are made of tension fabric stretched against a sturdy aluminum frame. Hop up displays come in a convenient travel case and can be assembled in seconds. Available in straight or curved versions, portable fabric displays can be enhanced with numerous accessory options including lights and monitors.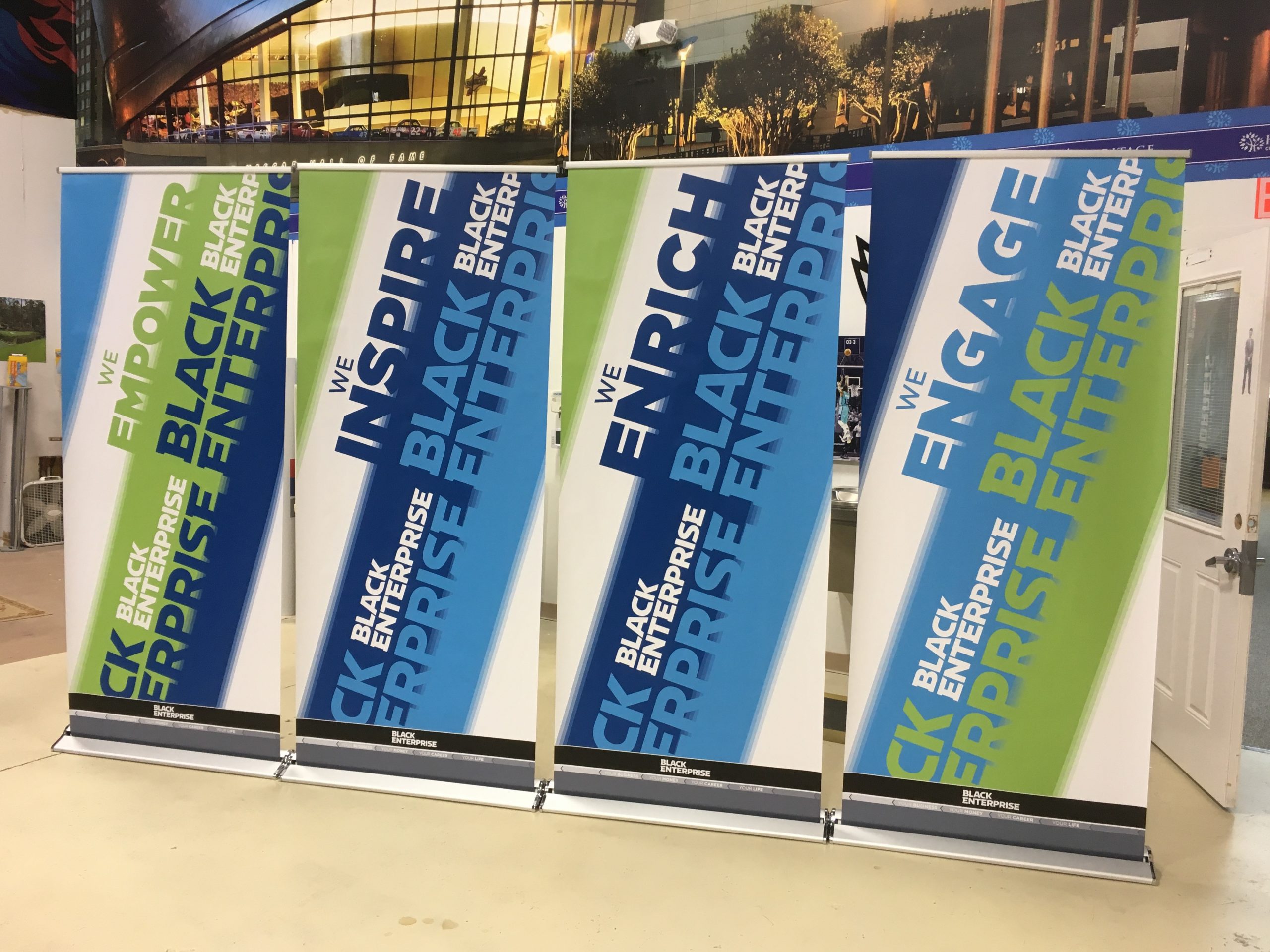 One of the most dependable, colorful, space-saving event signage solutions is retractable banners. Retractable banners are easy to assemble, portable, reusable, and stable thanks to the banner stands that keep them upright. Whether you need them for one-time or recurrent use, retractable banners don't take up much space and provide an ample canvas on which to display your company's imagery and important information. They are resistant to the elements and can work for indoor and outdoor events as well.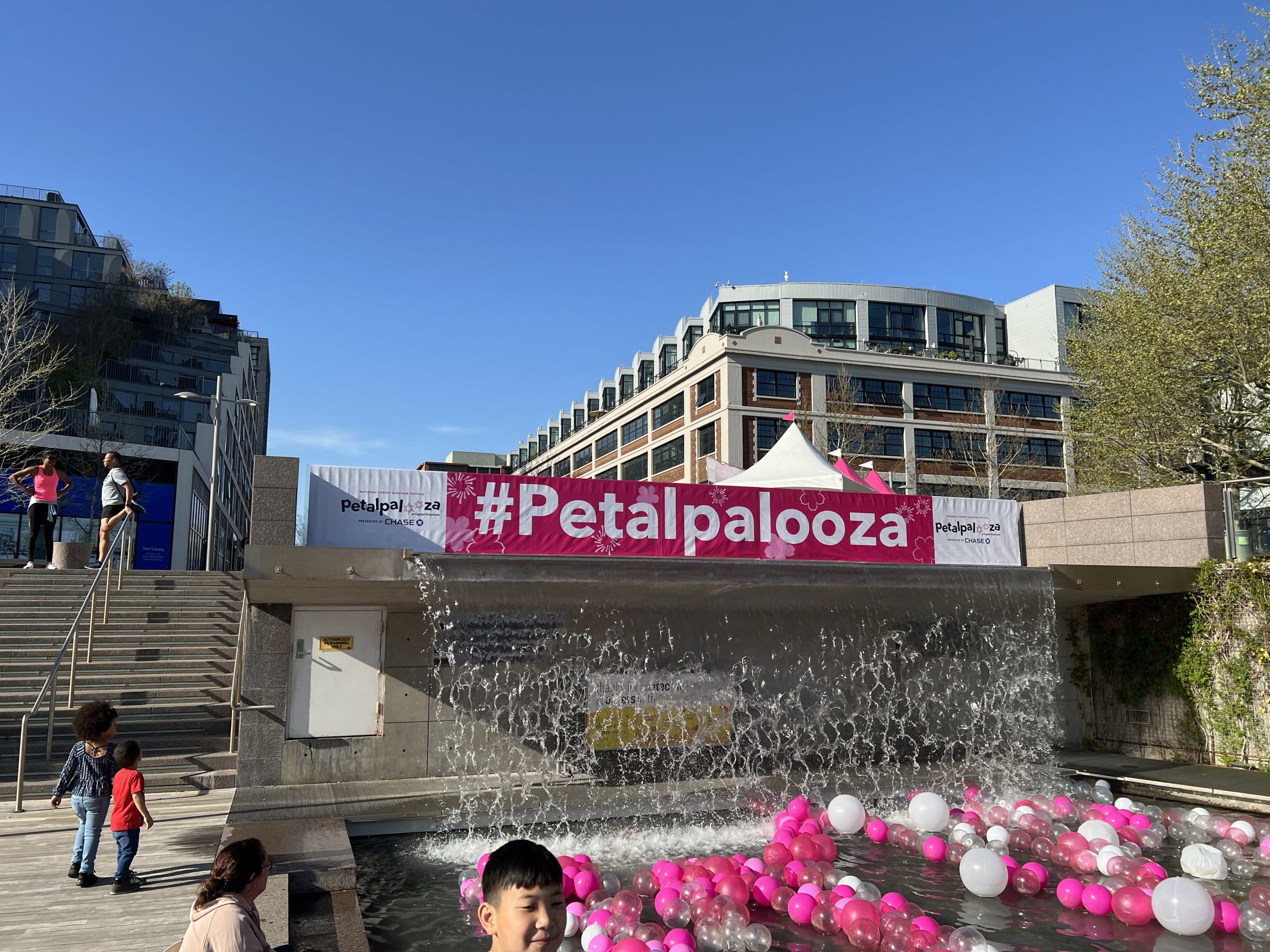 If your company's event takes place outside, it's important that your new event display stand up to the elements such as sun exposure, wind, and possible light showers. The outdoor event displays that our team creates are made from materials such as vinyl and mesh to make them durable and resilient while also being visually captivating. Your outdoor gala, festival, concert, or other gathering deserves event signs made to last, which the outdoor event displays we create are designed to do.
Wall Wraps Can Transform Event Spaces and Create Immersive Experiences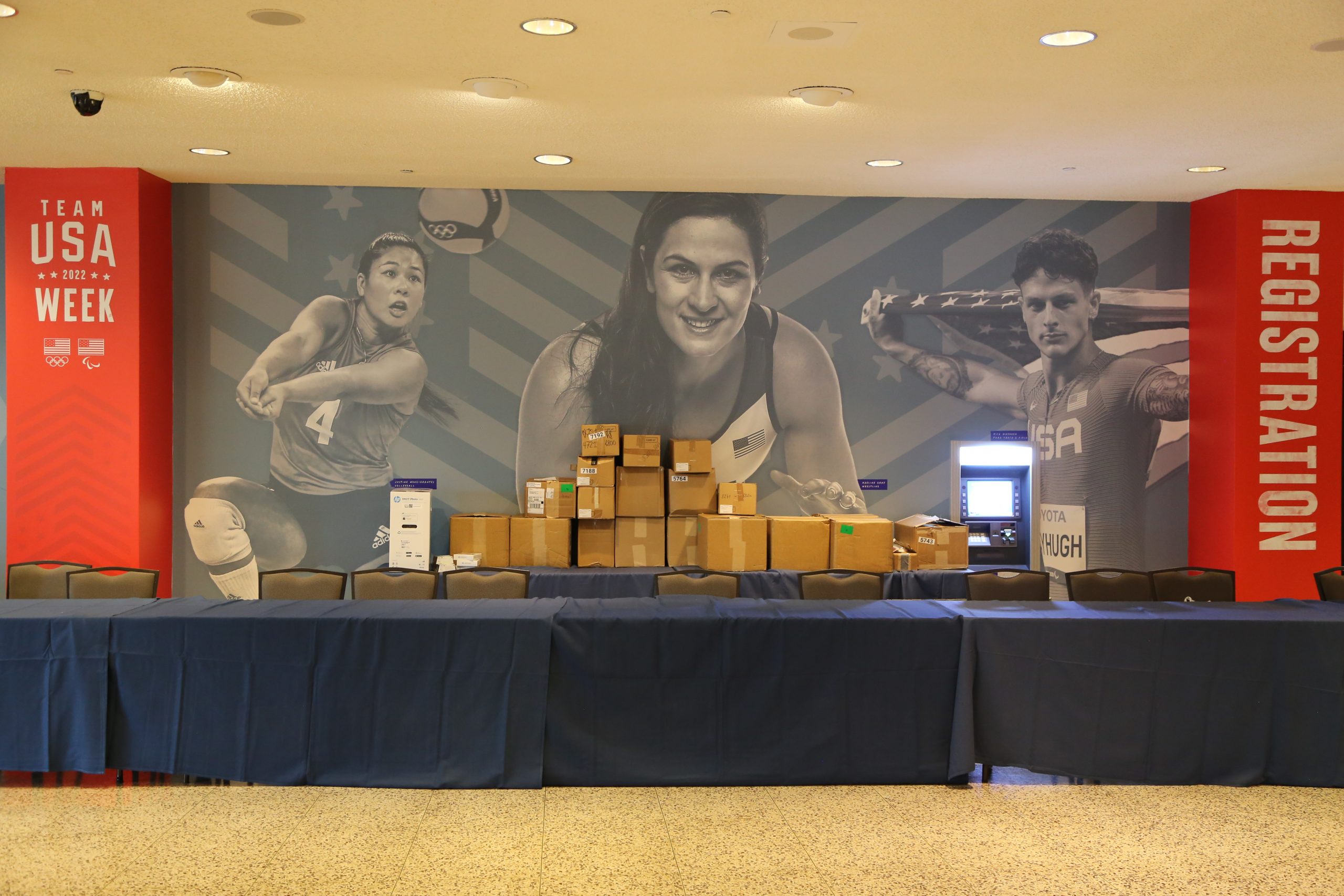 If your company has a need for branding an event space with your unique colors, imagery, and messaging, no other form of event signage can create an immersive branding experience like wall wraps. Made from adhesive vinyl, wall wraps are a perfect way to temporarily brand the interior of a venue, convention hall, or showroom, especially if your company has rented the entirety of the space. Our sign experts can install and remove your custom wall wraps to ensure no damage to the installation sites and to integrate your new wraps with the surrounding space to incorporate such elements as elevators and escalators into the overall display.
Custom Event Displays Can Be Fabricated to Meet Your Specific Needs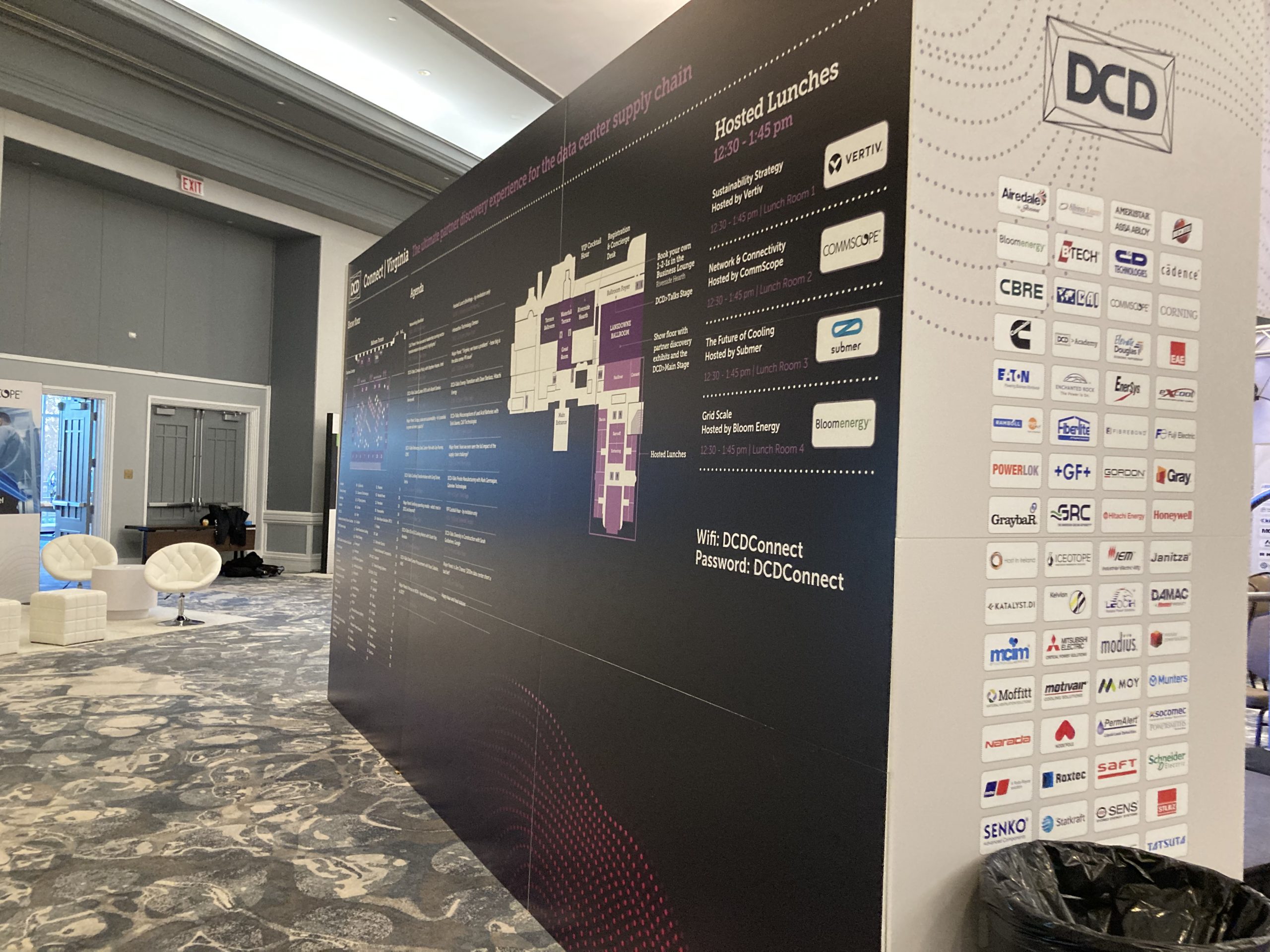 Sometimes your company needs a display that involves a combination of signage elements for a specific captivating effect. Our team of sign installation experts utilizes an innovative combination of graphics, engineering, and technical experience to produce custom event displays that are functional and appealing. Our custom-made printed materials are designed to be an eye-catching and memorable part of your company's presence at any trade show.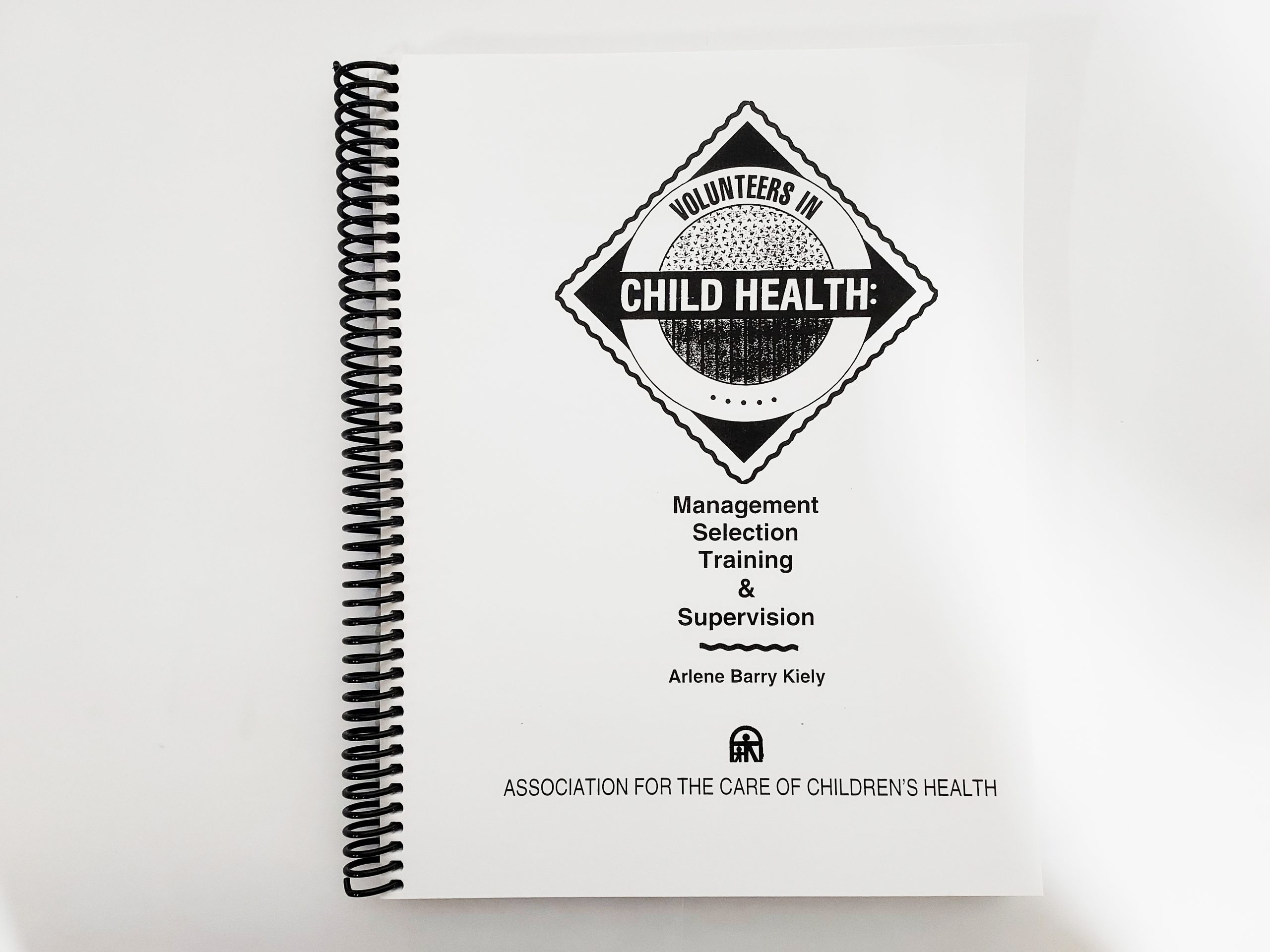 In addition to your custom event displays, you will also want to make sure to have the necessary supplemental conference materials to create a lasting impression on prospective customers and give them physical records of your company's products or services. The booklets, brochures, and presentation folders that our team prints give your company many options for glossy paper and unique binding so that your conference materials convey your company's messaging most effectively in the eyes of potential customers.
How Heritage Printing, Signs & Displays Fabricates and Installs Trade Show Displays for Louisville, KY Companies and Organizations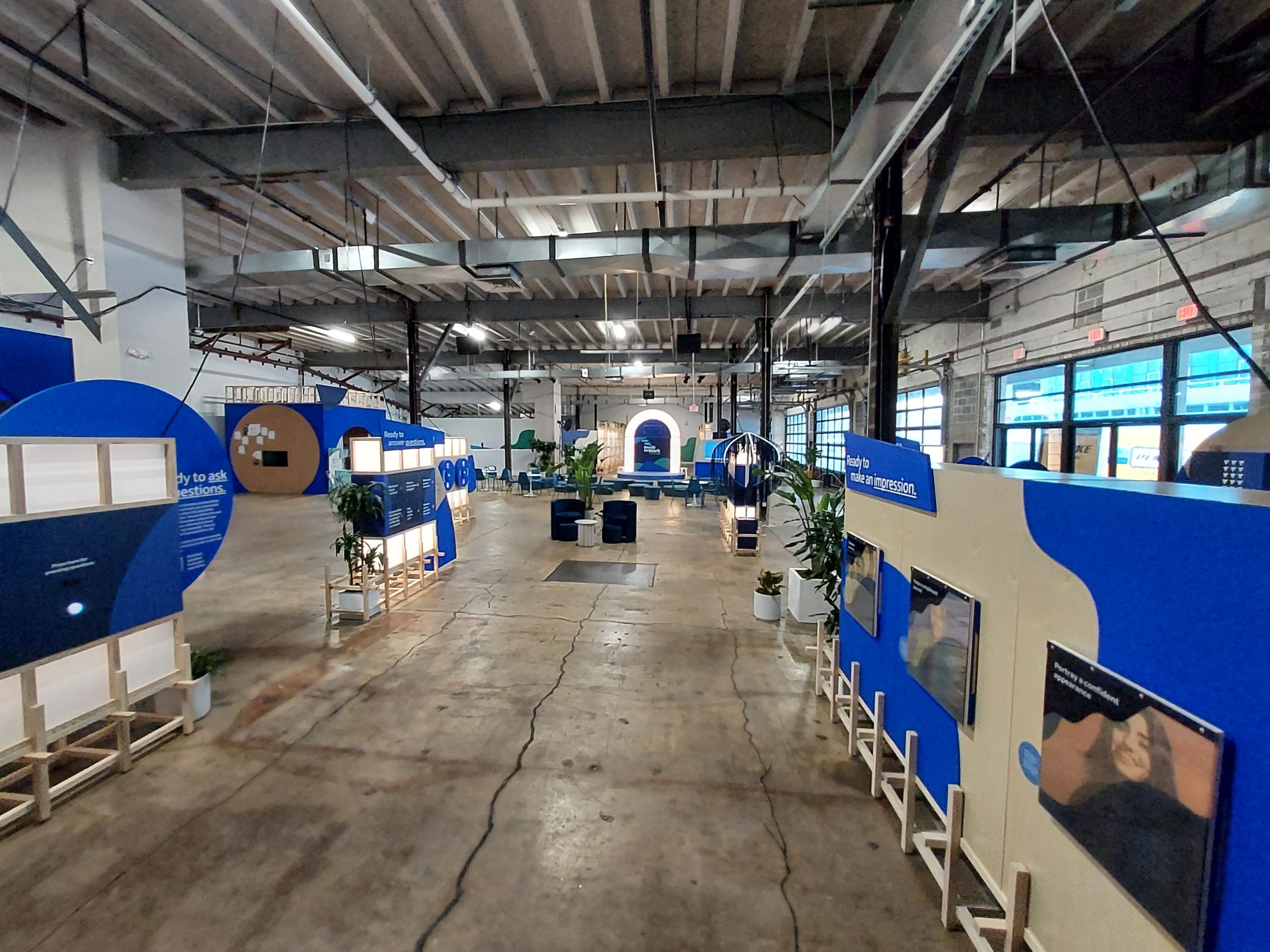 Heritage Printing, Signs & Displays is the leading sign company serving clients throughout Louisville, KY, including Louisville, KY. We have been serving this magnificent state since 1977 and have accumulated decades of experience creating high-quality trade show signage that excites and commands attention. We have a well-earned reputation for excellence, with an emphasis on craftsmanship, effective positioning of your brand, fast turnaround times, and customer service that makes us the envy of our competitors throughout Louisville, KY. Our commitment to quality has earned us hundreds of industry awards from our contemporaries in the commercial signage industry, as well as hundreds of 5-star reviews from our satisfied clients.
Our Team Makes the Display Installation Process Stress-Free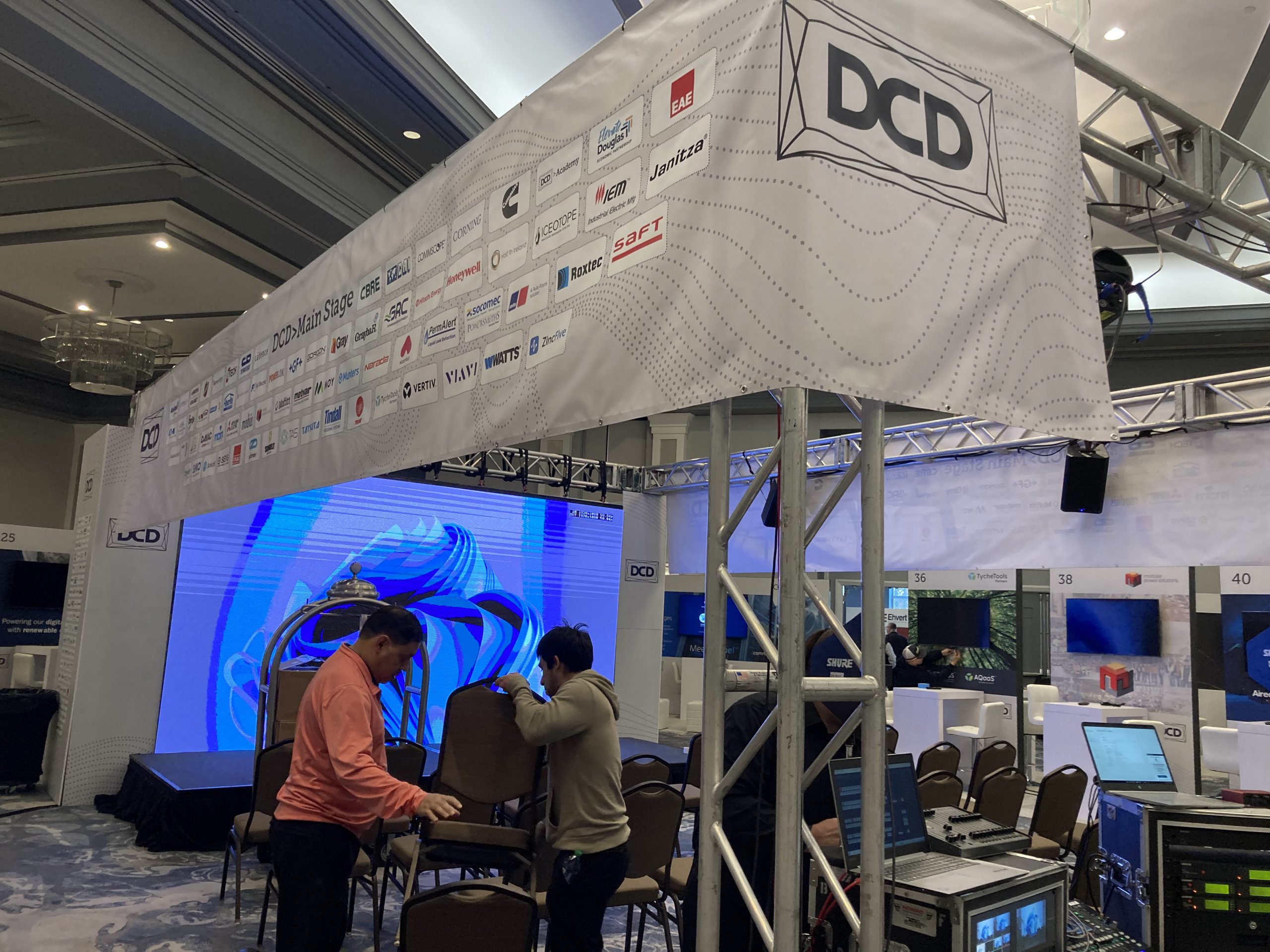 Our team of sign installation experts has been printing and installing trade show displays for clients throughout Louisville, KY for decades, which has helped us to refine our installation process to make it stress-free and simple for our clients. Our goal is to make your organization's trade show displays leave an impact and achieve your goals. We keep your satisfaction, budget, and time at the forefront throughout the printing and installation process. We connect a member of your team with one of our project managers, who will guide you through the initial assessment, the site survey, and the final installation or delivery.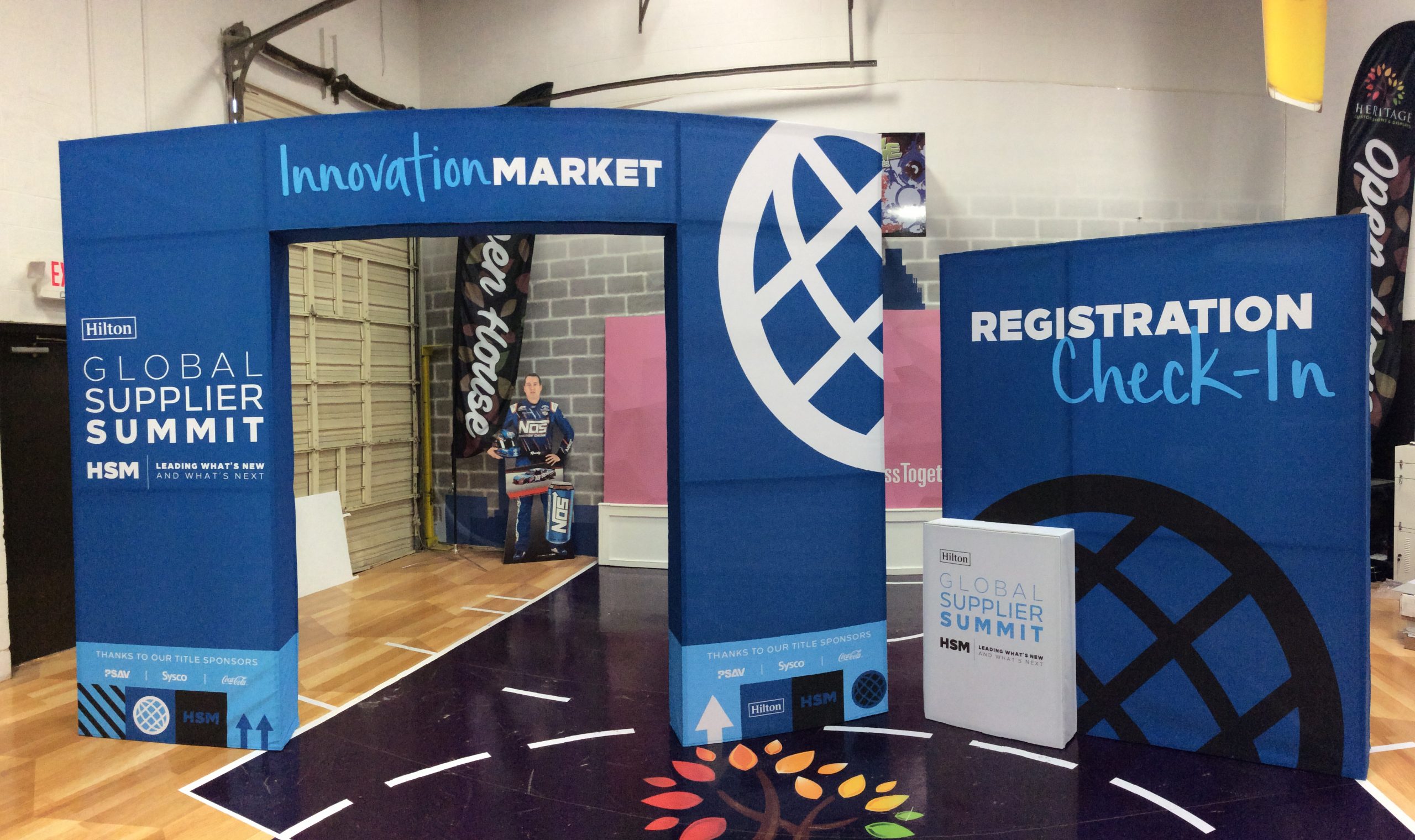 We make transparency and communication with your team our procedural cornerstones. We take the time to assess your goals, budget, and timeline for implementation so that we can give you a competitive quote. And what's more, our sign installation and removal services are included so that your team doesn't have to worry about trade show display setup and you can focus on making your brand leave an impact on your target customers at the event. Your satisfaction is our top priority.
Ready to Get Started? Contact Us Today to Create Your New Trade Show Displays Today
Want to get a jump start on your next trade show? Or does your company have a convention coming up? Contact Heritage Printing, Signs & Displays today at (301) 843-1997 to speak to one of our project managers. Or Get a Quote for free using our convenient online form. Our staff is looking forward to working with you to make your trade show displays a reality!
#tradeshowdisplays, #banner, #bannersandbackdrops, #vinylbanners, #eventbanners, #fabric, #bannerstands