Method: Project Spotlight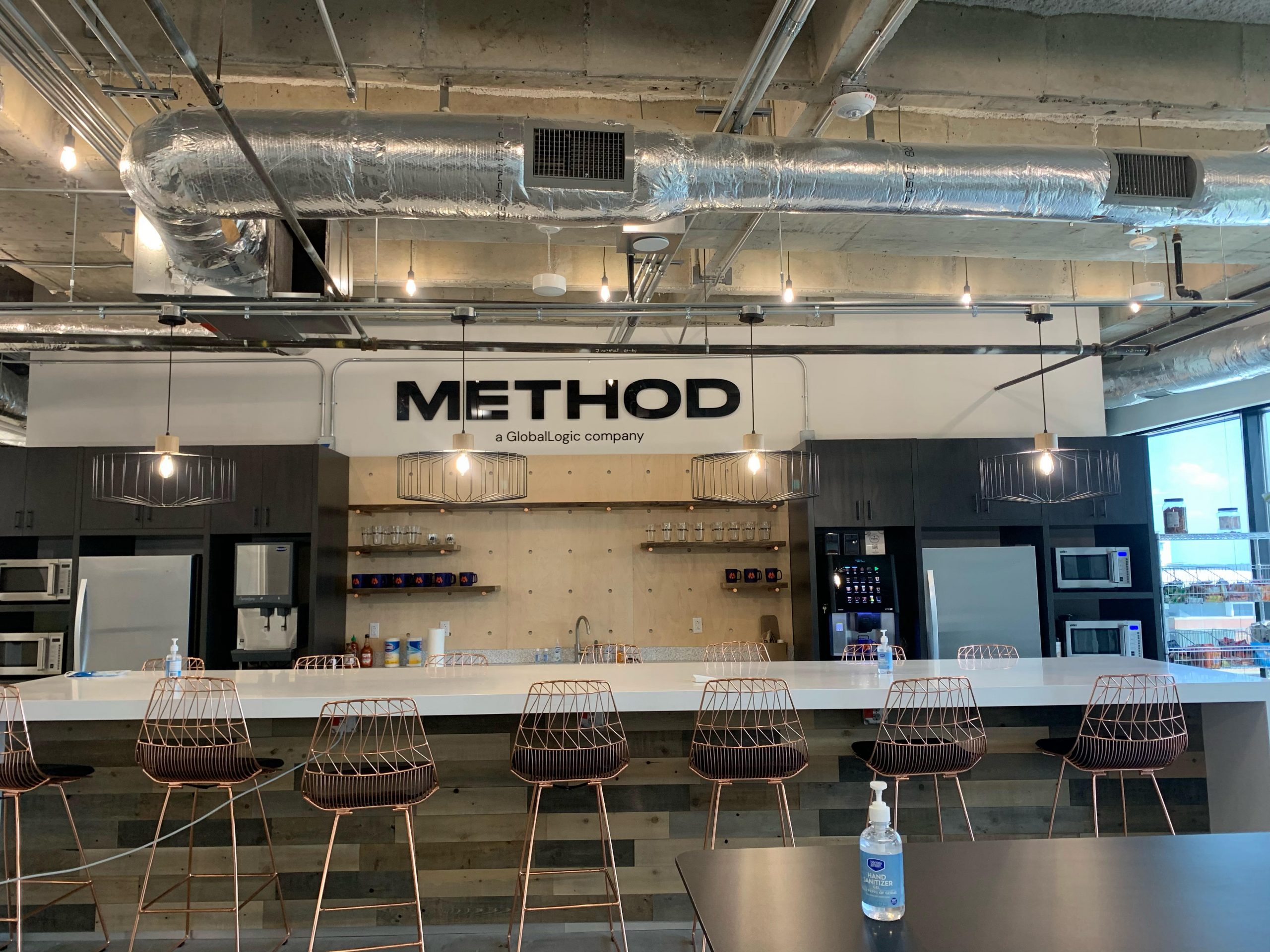 Method, formerly known as Skookum, contacted the sign installation team at Heritage Printing, Signs & Displays to rebrand their corporate headquarters with custom signs to reflect their new company branding and to create an immersive graphical experience for customers and employees.
Method's marketing department reached out to the team at Heritage Printing, Signs & Displays to accomplish the interior branding. Heritage had a strong relationship with Skookum before they joined Method, so the partnership was a natural fit. The initial consultation helped Heritage understand Method's intentions for their rebranded corporate headquarters, thus ensuring that the installation process would be straightforward and simple.
The Interior Transformation Process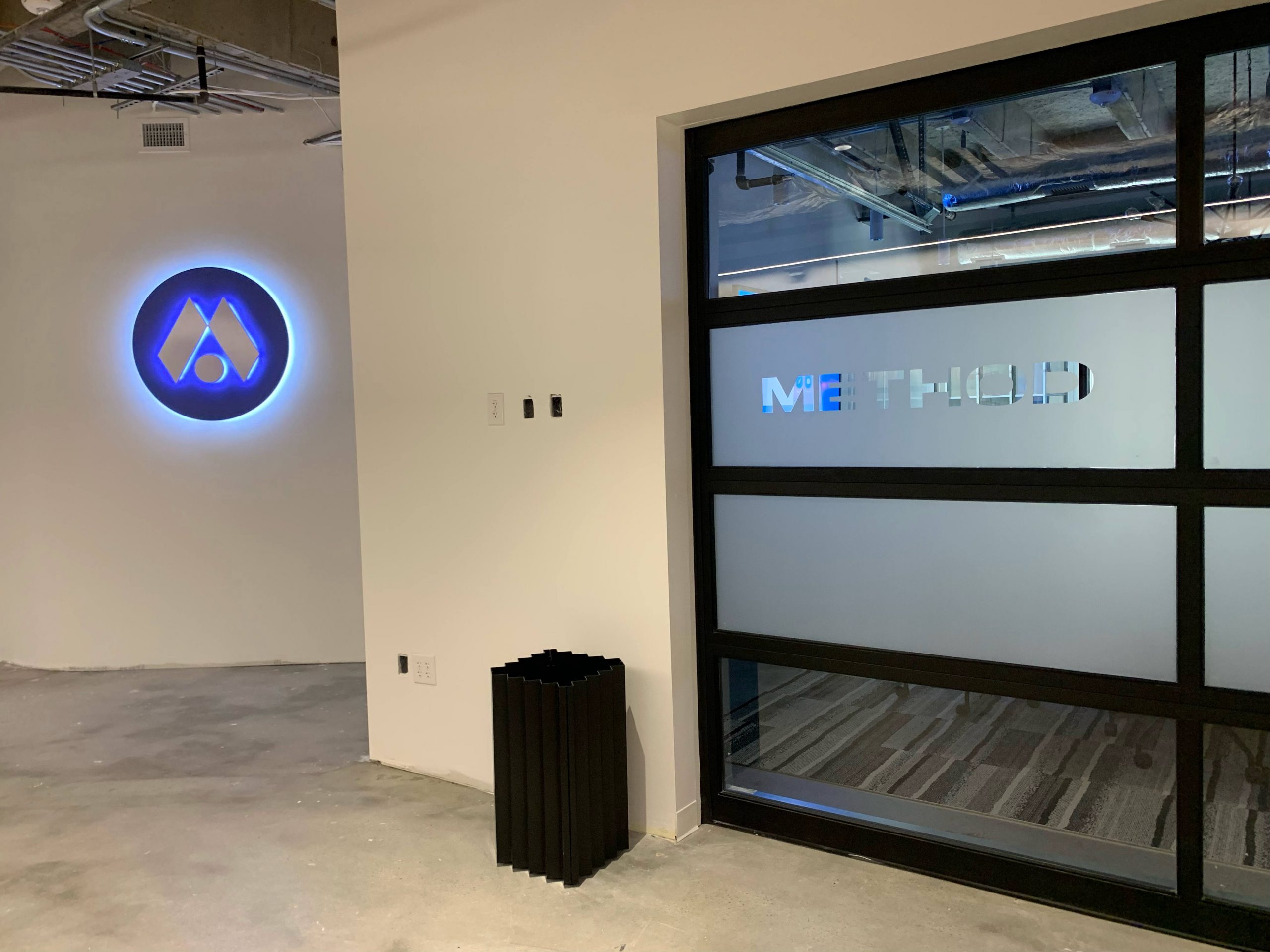 The Method staff provided Heritage Printing, Signs & Displays with the designs and artwork assets, and Method's entire floor in its headquarters received Heritage's trademark interior branding transformation. Prior to the installation, the Heritage team conducted a site survey to ensure that the measurements were accurate, the installation materials would match their corresponding surfaces, and the installation would progress smoothly.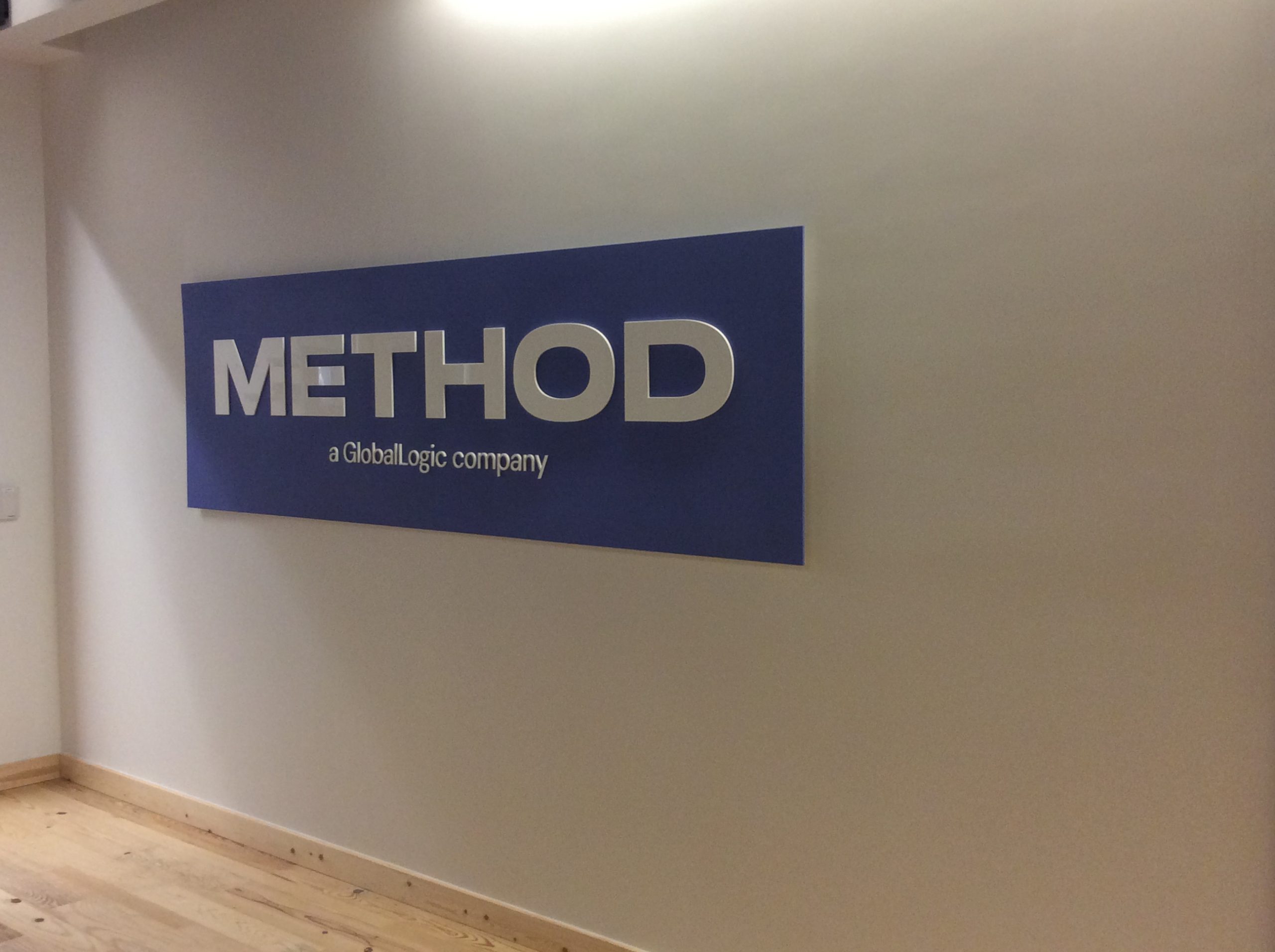 Components of this project included: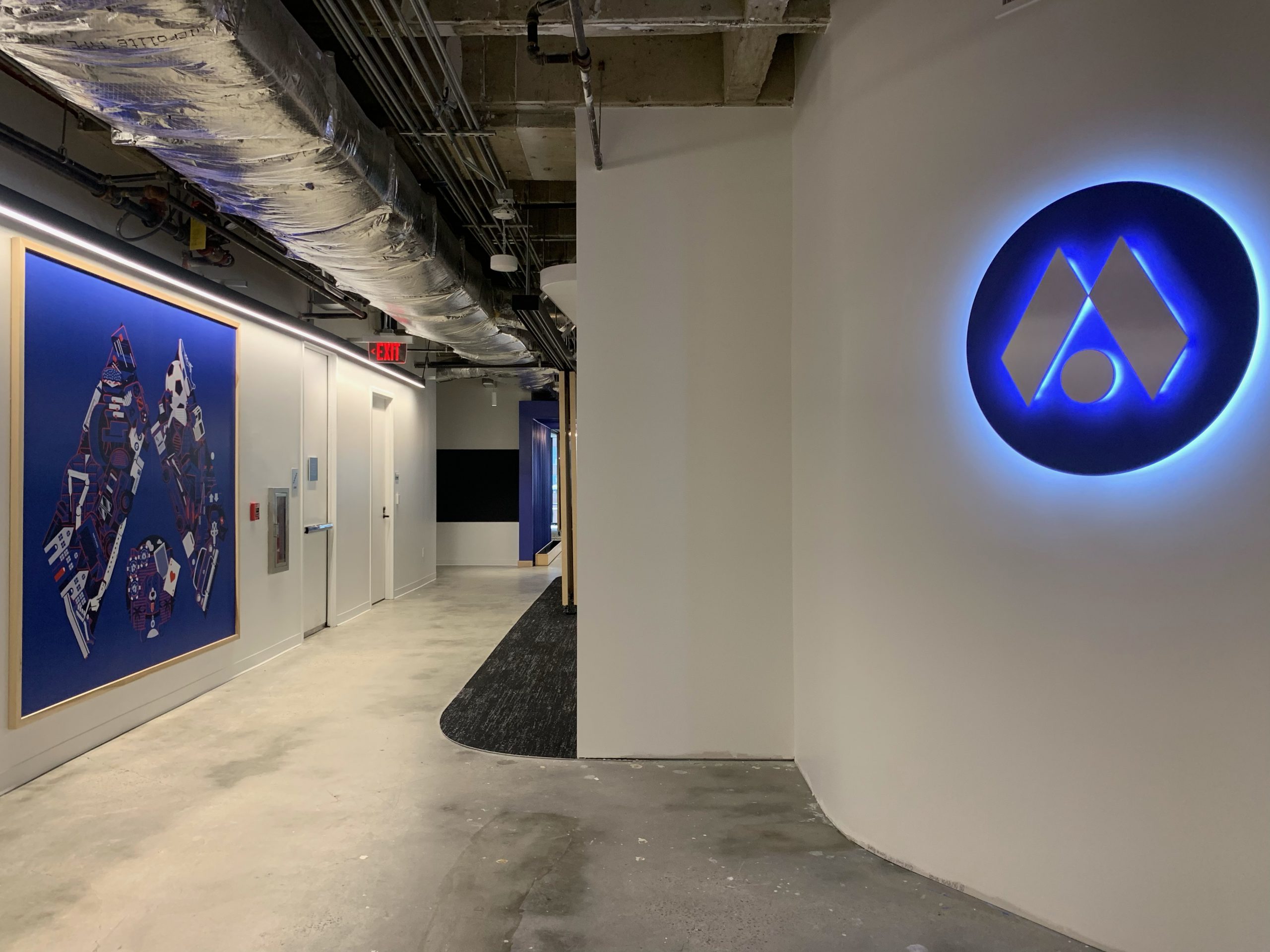 The project was completed in August 2021, allowing Method's employees to move into their new branded offices in September of that year.
When the Method staff saw how their headquarters had been transformed, they were thrilled with the results. They were particularly pleased with Heritage's collaborative approach to meeting their needs and working within the deadlines. The Heritage team is discussing additional graphics projects to undertake with Method in the future.
About Method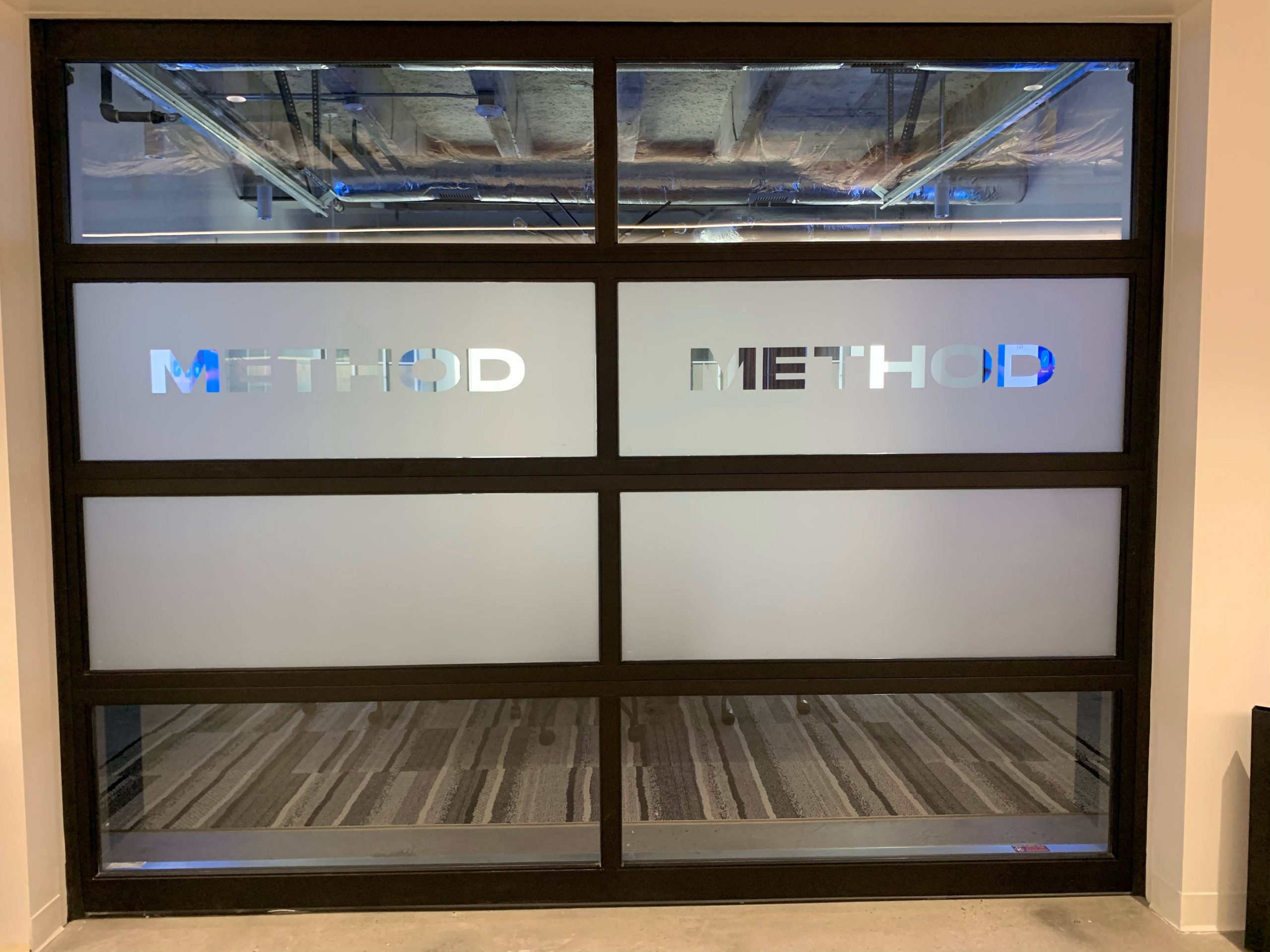 Method is an award-winning digital strategy, UX design, and software development firm founded in 2005 under the name Skookum. The company was acquired by GlobalLogic in 2019 and merged with a sister company named Method in 2021. Method now makes its mission to provide companies with the best of technology, engineering, and development expertise.
About Us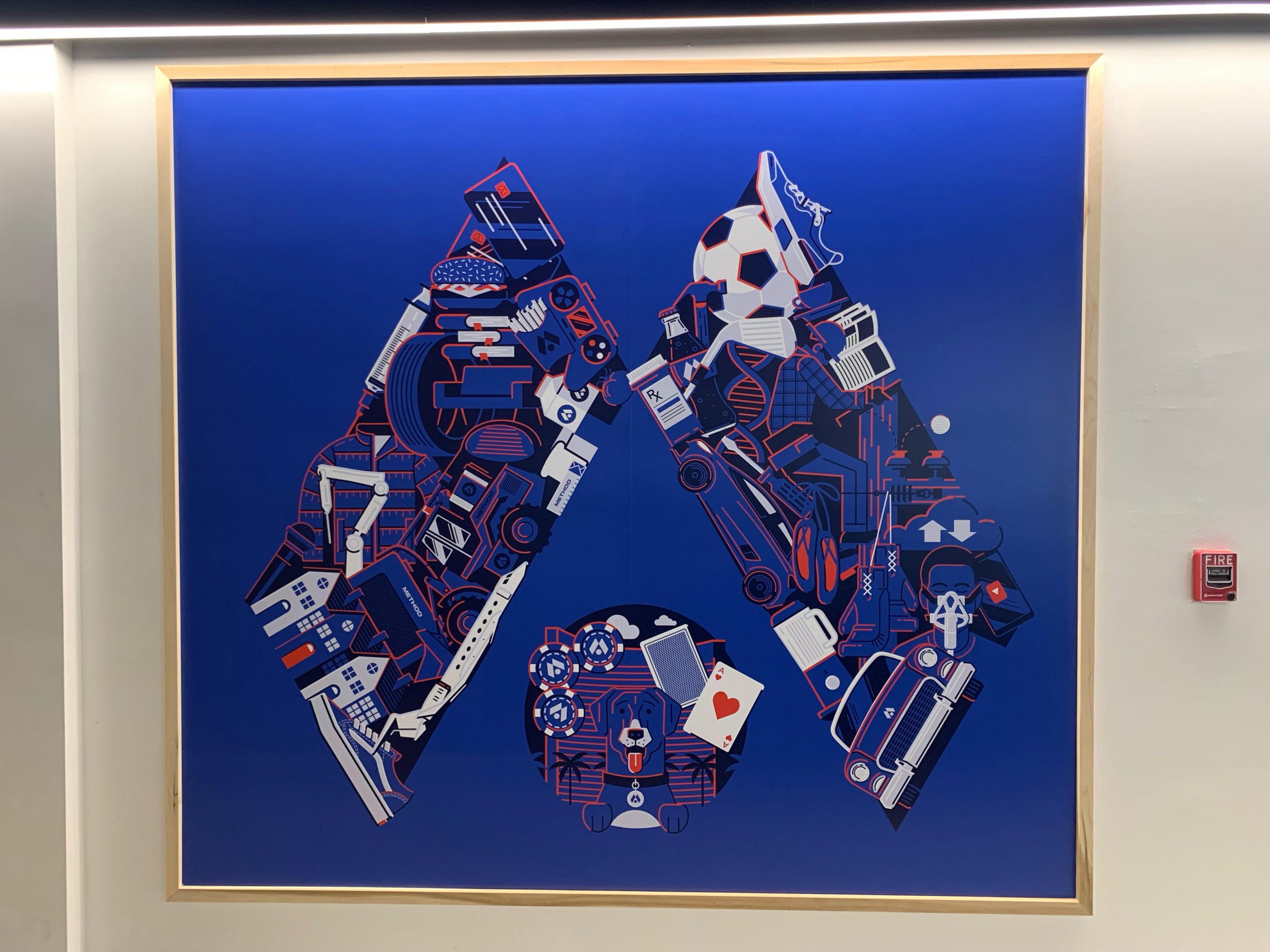 Heritage Printing, Signs & Displays is a leading sign shop specializing in trade show displays, custom signs, and commercial interior graphics. Our goal with every job we do is to enhance corporate spaces, promote brands, and captivate customers with the signs and graphics we create and install. If your company seeks to create new, high-quality displays from an award-winning sign company with a commitment to excellence and outstanding customer service, call our sign professionals at (502) 576-7599. Or if you want to Get a Quote for free, use our convenient form today!
#tradeshowdisplays, #customsigns, #commercialinteriorgraphics, #displays