The Best Ways to Utilize Wall Wraps
Tuesday, February 1, 2022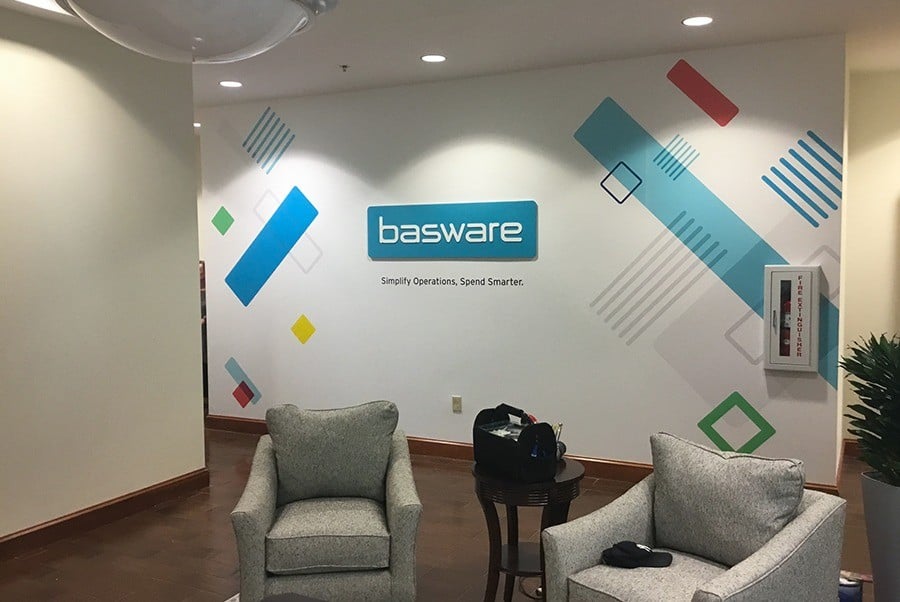 Wide format printing has evolved to include full-color, high quality wall wraps. Your office walls are now advertising opportunities, easily impress your visitors with custom wallpaper, professionally installed by Heritage Printing, Signs & Displays.
 Custom wall wraps and wall decals represent a company eloquently and professionally, custom printed vinyl has many advantages:
It's quickly installed (1 – 2 hours on average by our expert installation team)

Can be removed

Will not damage most wall surfaces

Can be cleaned with a mild detergent and warm water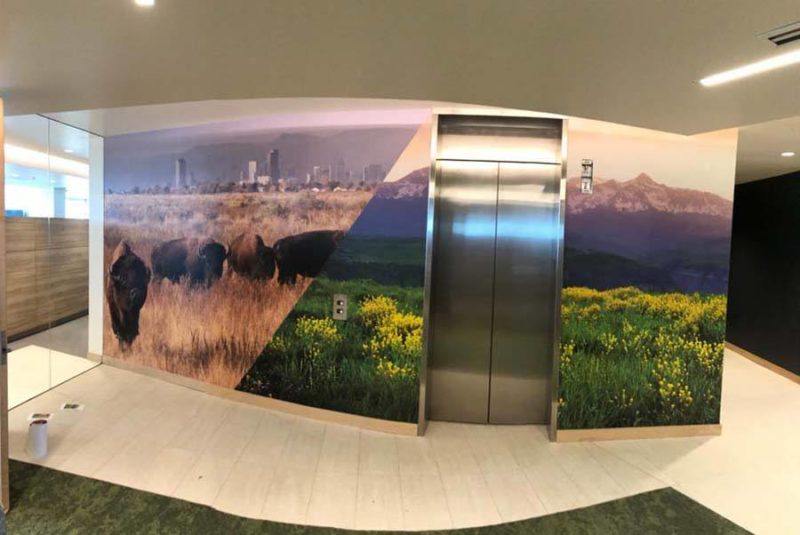 The possibilities for wall graphics are unlimited, we can transform any high-resolution image into an immaculate mural wallpaper. If you have a favorite scene in mind, but don't have the image, no problem, the options for professional stock images are out of this world. Our project coordinators can assist in any manner needed to assist in acquiring the right photos for your photography wallpaper.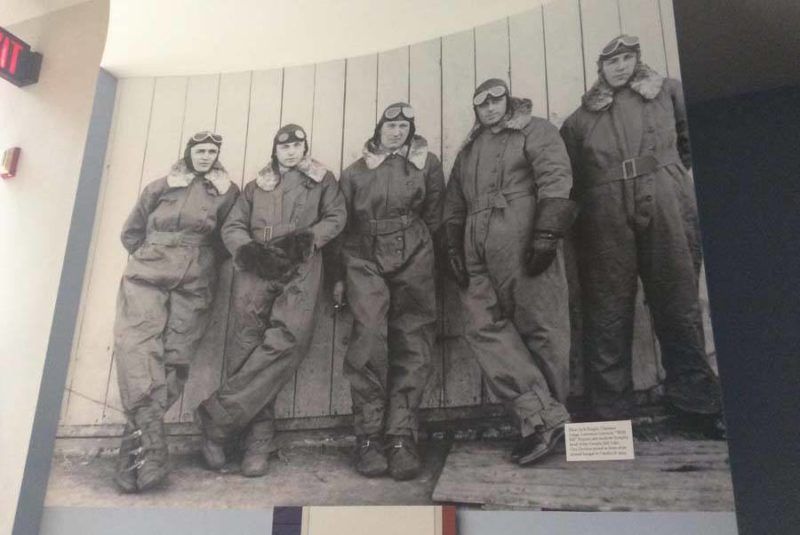 Custom wall murals can be created with your brand and logo, without any compromise with your company colors. We can match any provided Pantone color and since most images are transformed into vectors, we can match any font too.
Our top priority is making your order extremely easy for you, we do that with outstanding customer service. It starts with a conversation, we ask the right questions, making sure we and you understand your need. Wall wraps, aka giant wall posters or a photo mural, are simple for us, we use the 5-step process:
Communicate your order, this eliminates misprints and stress

Proof your artwork, this sends a sense of ownership and satisfaction

Print the vinyl panels, we use a high-quality vinyl specifically made for wall wraps

Install on your walls at your convenience, we work evenings and weekends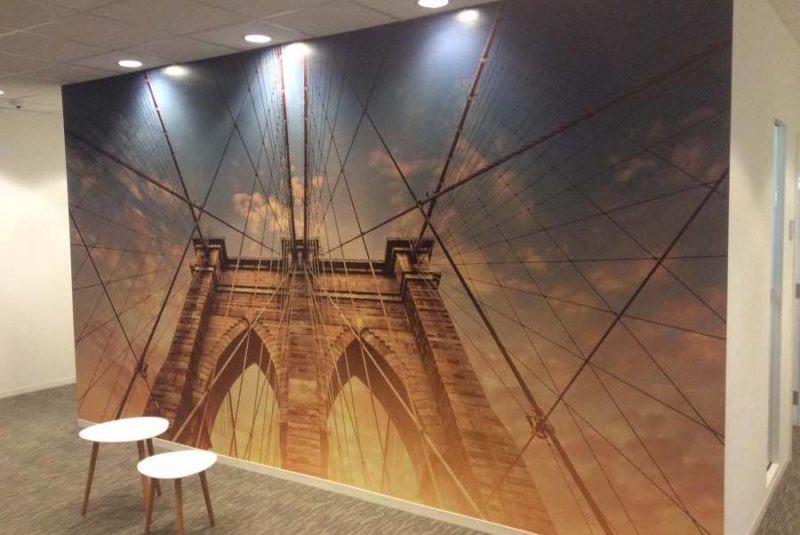 Custom Wallpaper Murals
We take your brand (or help you create an image) and transform it into giant wall posters and vinyl wall murals in sizes from tiny to gigantuous! Wall murals large or small is no trouble for us, we take your project from conception to completion, get a mural on a wall the right way with Heritage Printing, Signs & Displays.
Make the call and have a
wrap on your wall!
Joe Gass
Heritage Printing, Signs & Displays
A Veteran Owned Company That Seeks To Honor God By Serving Others
2854 Old Washington Road, Waldorf, MD 20601 (301) 843-1995