The Beginner's Guide to Self-Published Children's Books
Tuesday, January 11, 2022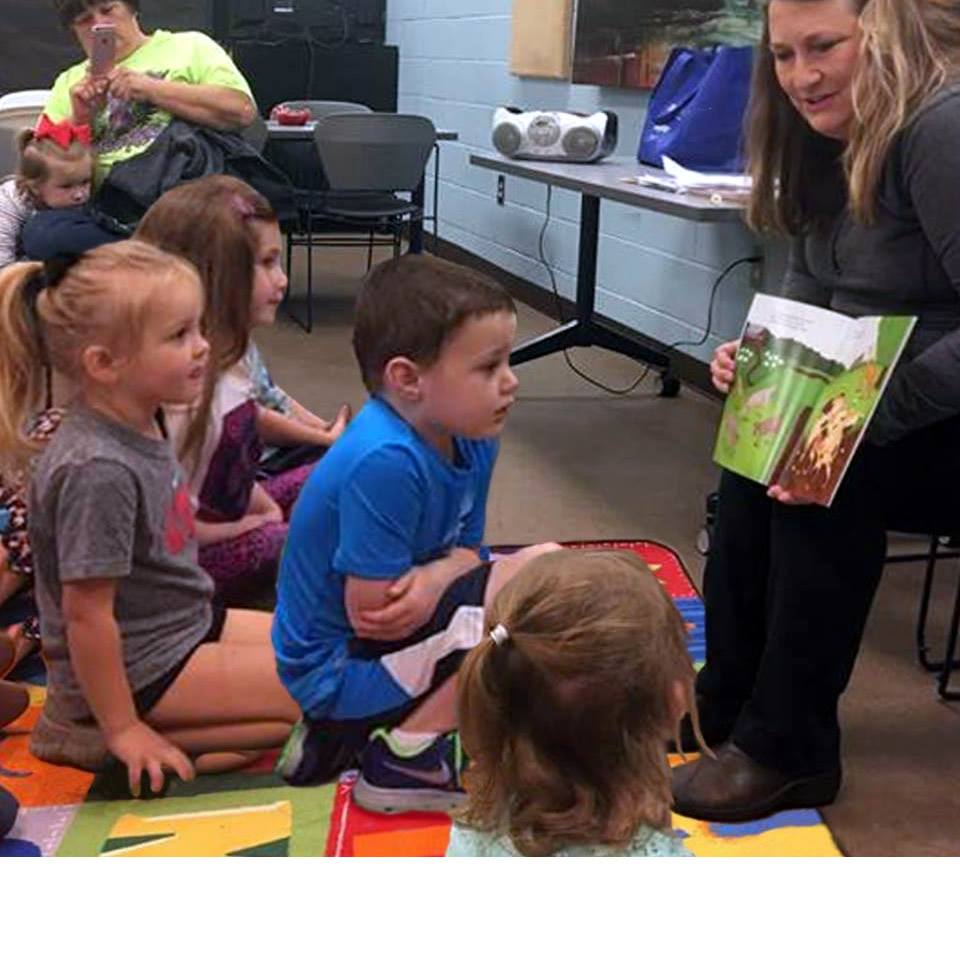 Self-Published Children's Books in Louisville, KY
Writing
This is the easiest part of the process, you have the desire, inspiration and a topic, put "Pen to Paper" and let the enjoyment begin. One suggestion: write for both children and parents, keep in mind that both need to enjoy your children's book.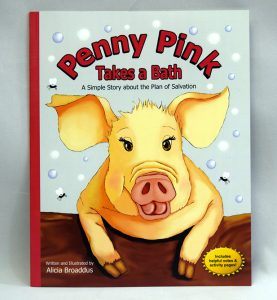 Illustrations
Graphic artists are a "dime a dozen" in this millennium based world, but illustrators with a sense for a child is unique. Have an idea of how you envision your imagery, artists rarely need inspiration, but getting off on the right foot means better communications. Find someone you will enjoy working with, hopefully local so you can enjoy coffee, time together, etc.… Pictures attract children more than words, if they like your imagery, you have a stronger chance of them reading your text and getting your message.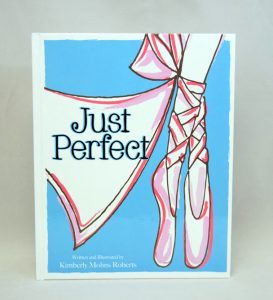 Page Count
32-page count has become the standard, too much will lose the child's attention and too little may not engage them enough to return (returning is the key to success). Font size, white-space and typography play a large part in your page count.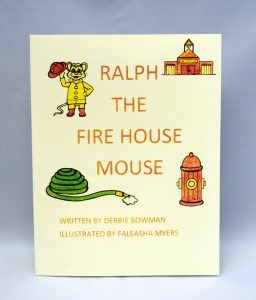 Printing and Binding
Finding a printer is much like finding an illustrator, find one you like working with, saving a dollar or two here may cause you thousands in delays, quality and frustration. Customer service should be at the forefront; did you feel important when you first communicated with the printer? Can you place a short-run order or are you pushed to print thousands in order to save on the "per book cost"?
Binding can be saddle-stitched (like a booklet), perfect bound (with a glued square spine) or lay-flat saddle stitched (square spine with a staple and no glue). There are other options, but saddle stitched is preferred and the most cost effective.
Marketing
Selling your children's book is the most difficult challenge. At this juncture, you have a ton of time and expense involved, without any return. How do you sell your book? Here's my 4 tips:
Website: register your name or author name (if different than your name) and build your brand platform there. Sub-pages on various books can easily be created for every writing you publish. Have a blog and post weekly about you, your writings and your experience.

Amazon: the beginning of the eCommerce explosion started with books. Have your book available to purchase on Amazon.

Social Media: create a unique account on platforms used by your targeted audience. Post regularly and respond promptly. Pictures, just like your book, attract more attention than words.

Readings: setup reading engagements at local schools, libraries and anywhere your target audience will gather. Make it fun and always give a book away, while having some to sell.
Reviews
People buy on price and heart, they positive review from the heart! Some social media platforms have options for reviews, search engines have reviews, but you may have to use a physical address to set up an account. Ask people for reviews at every opportunity, gather email addresses and send them links to your review platforms. REMEMBER, make it easy by sending a link, simply asking will rarely provide a review.
Writing is fun, keep it fun by choosing the right people to help you. We would love to have a conversation about printing your children's book. Our mission is to help you look better in your market and we do it with a smile!
Joe Gass
Heritage Printing, Signs & Displays
A Veteran Owned Company That Seeks To Honor God By Serving Others
2854 Old Washington Road, Waldorf, MD 20601 (301) 843-1995