Quality Signage Hardware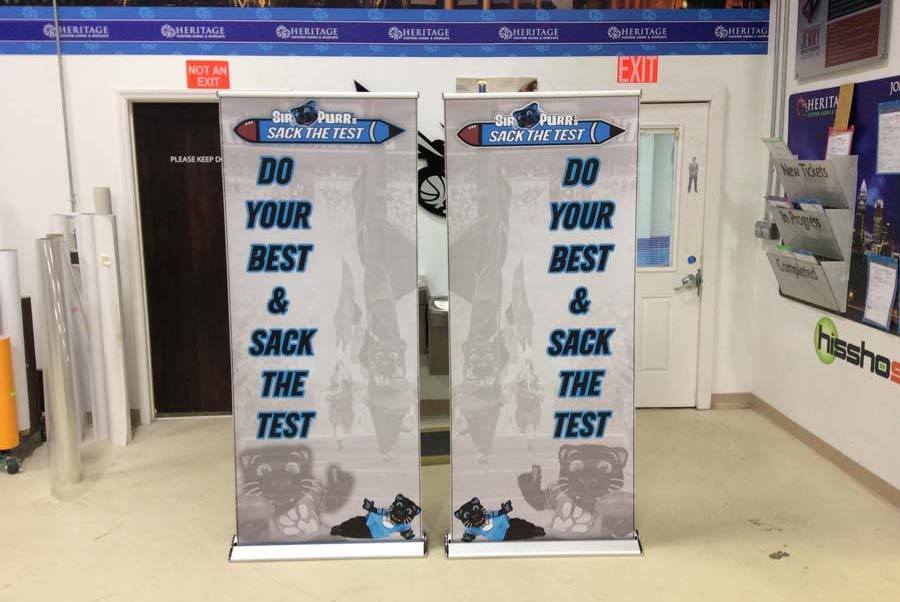 What makes a backdrop, a backdrop?
The display hardware!
Yes, there are many levels of quality that can be purchased to display a banner or backdrop and the "lower end" hardware will often fail due to structural issues. Lightweight materials cost much less and offers the opportunity to greatly lower the price of a banner – backdrop. There are a variety of quality levels available for every sign hardware, some instances may benefit from a "one and done" sign, in those cases the lower quality hardware is fine.
Retractable banner stands work much like a window blind, it has a spring inside the hardware, pulling the banner from the base puts tension on the spring and once released, the banner will withdraw into the base. "Low end" hardware uses lightweight aluminum and plastic parts that will break, even under normal use. Banners that will not retract have broken springs that cannot be replaced.
We offer a premium, multi-use hardware with a *1-year warranty. We also offer the ability to replace the printed banner, but only in the premium hardware that we sold. If the banner we sold you is damaged, we can replace it without the cost of new hardware.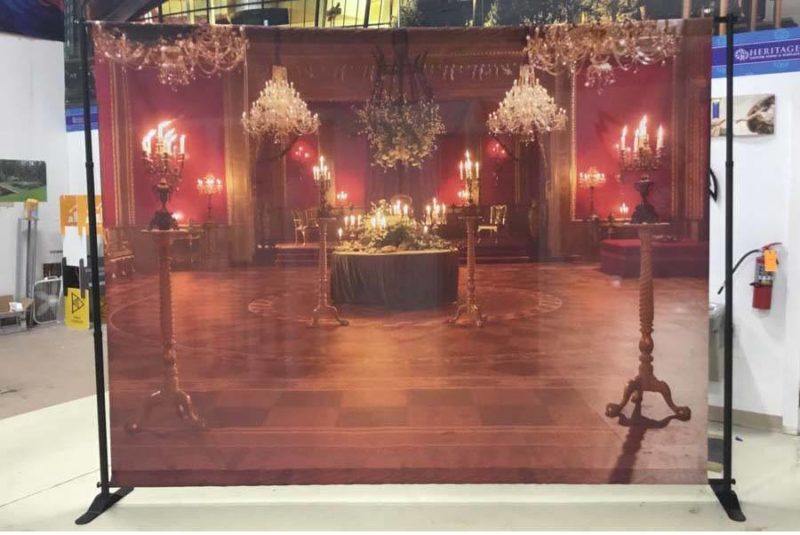 Banner stands have pole pocket banners and aluminum telescopic hardware. The stand can be adjusted to several size banners, and it compacts conveniently for storage in the provided carry bag. We offer a 1-year warranty on our premium stands.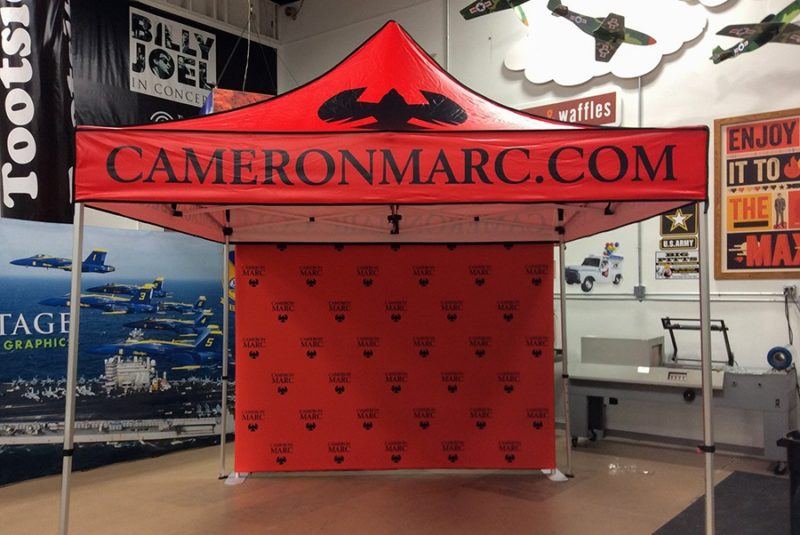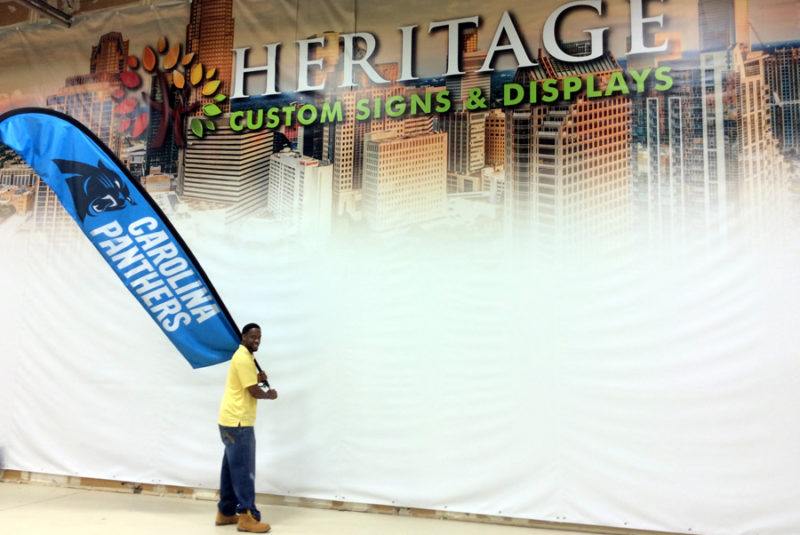 Our business model is not based on "single sales" or "one-offs" so we aren't competitive in that market. We do not sell on price; our focus is on custom printing of durable event signage. When you seek signage that will perform as expected, always look professional and maintain the high integrity your business demands, we are your sign company!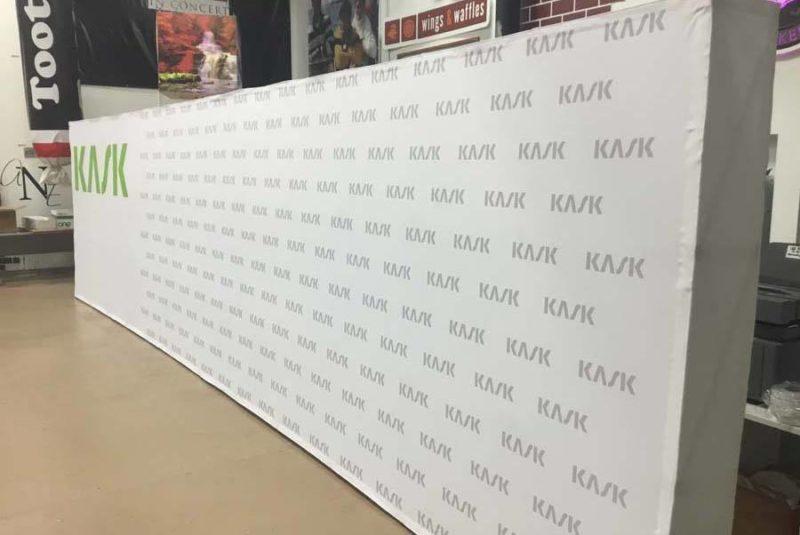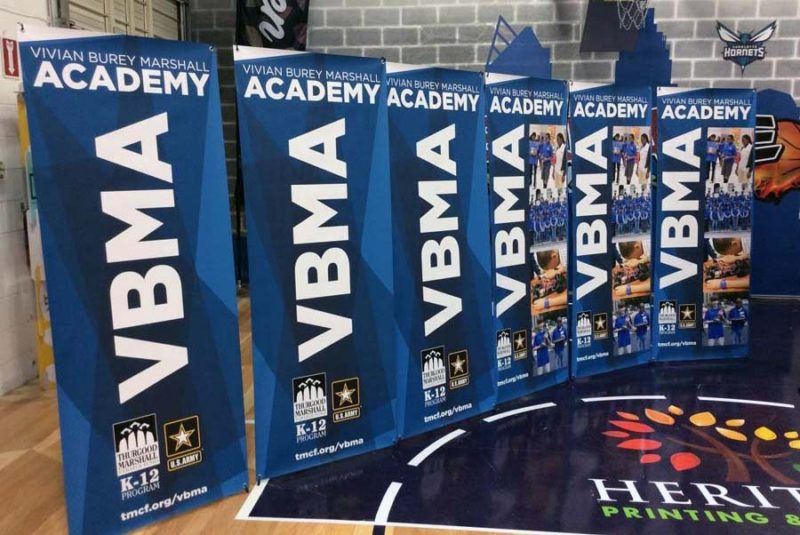 *Warranty includes replacement of the sign hardware, if damaged under normal conditions. This is a manufactured warranty and does not include the printed banner.