Advantages from Custom Signs
Thursday, February 17, 2022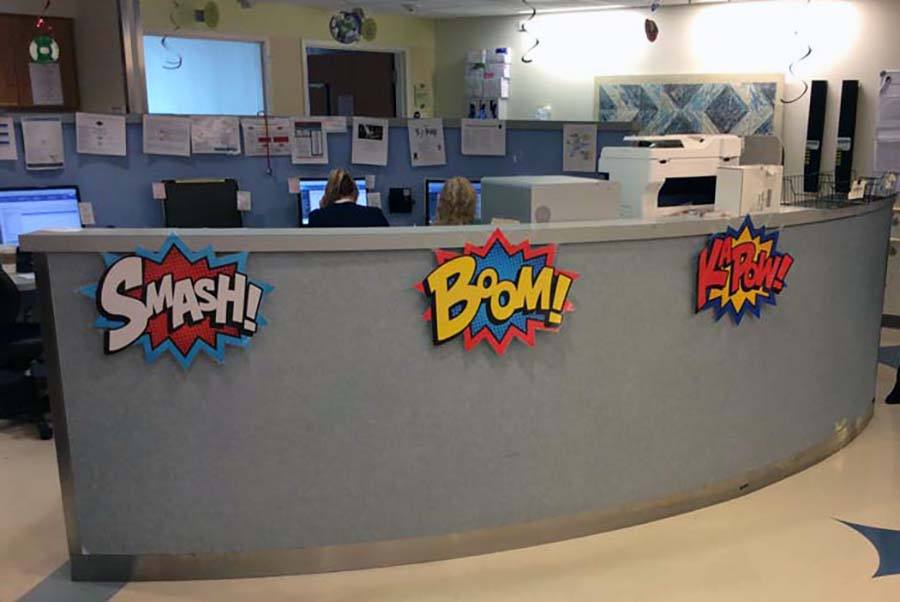 You're looking to improve the aesthetics of your business and are considering numerous options, here's why custom signs should be at the top of your list.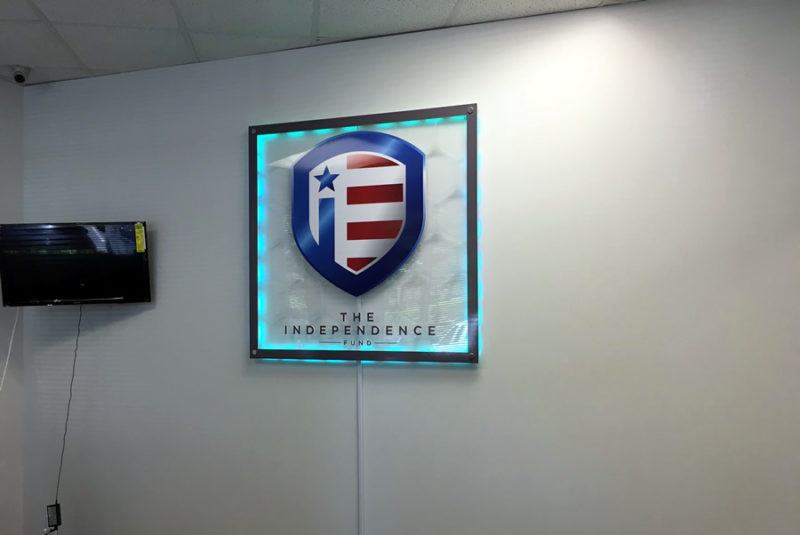 Branding
Brand recognition is always a challenge, an expensive one, a custom sign can greatly improve your brand recognition. We help you design your signage using a variety of substrates, having options is important to being creative. We can use wood, PVC, acrylic, brushed aluminum, and numerous other materials to build your company sign. 3-Dimensional, standoff and LED lighting also available to impress and retain the attention of your visitors. *We can match your company colors!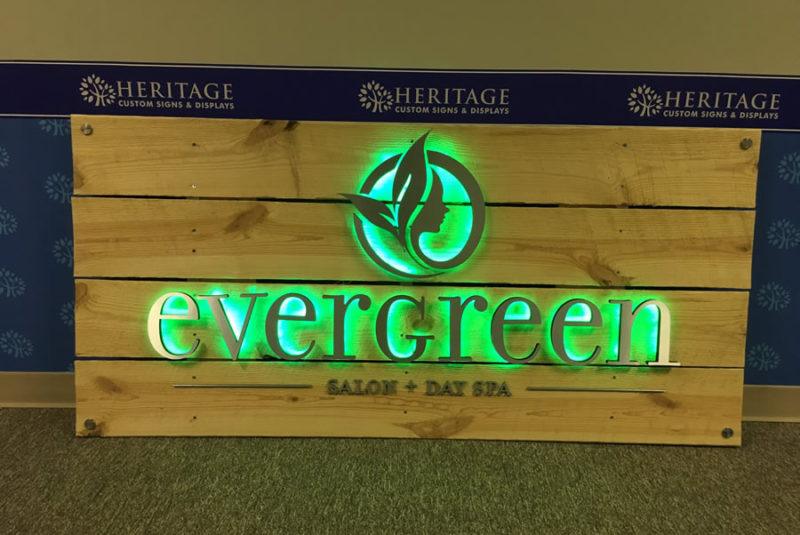 Location, Location, Location
Placement of your custom signage is paramount, many times this is an obvious decision, but with multiple options it can be challenging. We can help with placement, more than just installing as requested, we can create a variety of similar marketing signage to be placed accordingly. Our signage experts will discuss adhesive vinyl (window graphics, wall murals, fleet graphics, etc.), smaller, less expensive versions of your custom sign to position accordingly for maximum exposure to prominent prospects.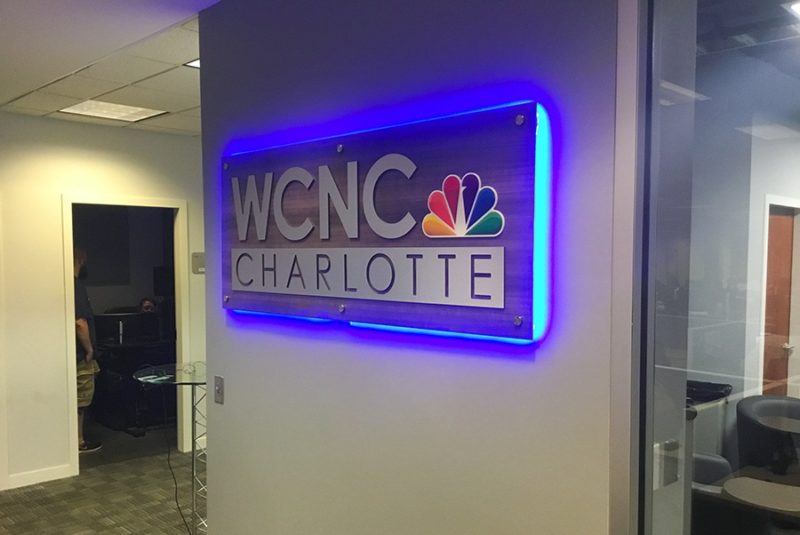 ROI
To achieve maximum return on investment, we offer additional marketing services. Our marketing department is consistently seeking "stories" from our customers, they take these articles and promote you, our customer, on our variety of marketing avenues: blog, web page testimonies, social media and printed media. We consider you to be a part of our Heritage Printing, Signs & Displays family, we want you to be successful!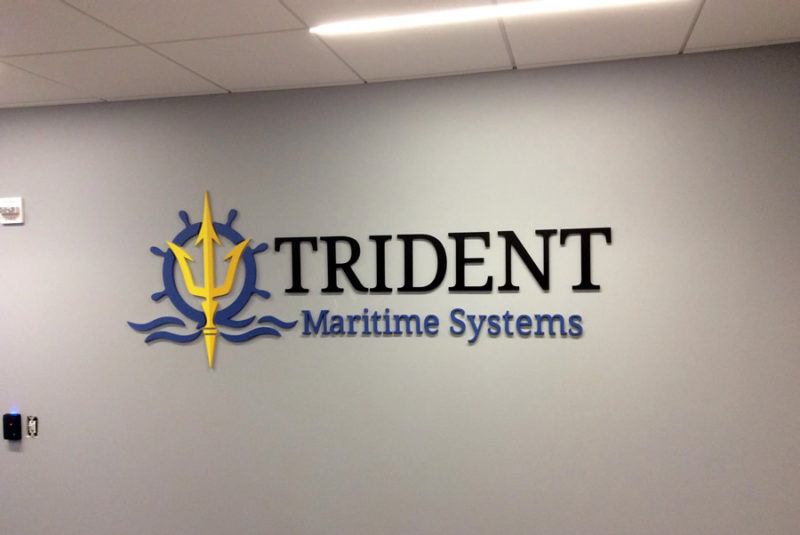 We here at Heritage Printing, Signs & Displays are adamant about signs, we relish in the creative aspect, engineering, manufacturing and installation. We believe in turnkey service, by offering more than just a sign is critical to us.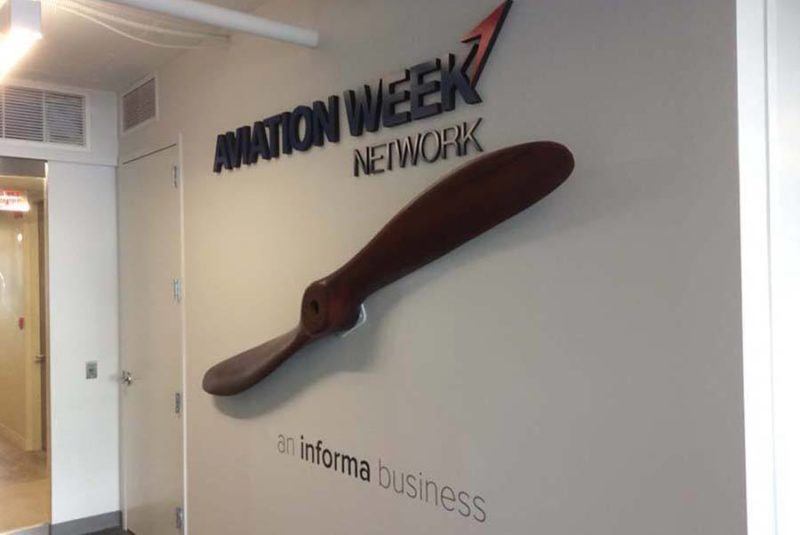 Our Mission: Blessing others by creating quality visual communication solutions, utilizing best production practices and quality customer support.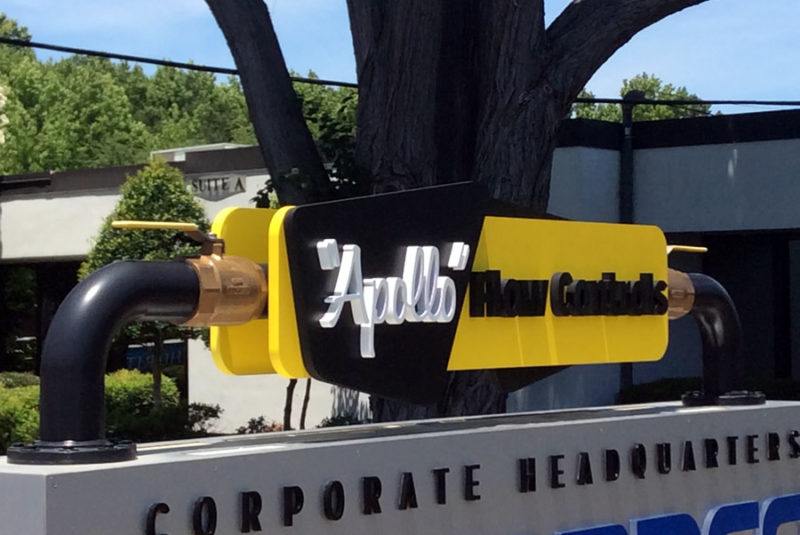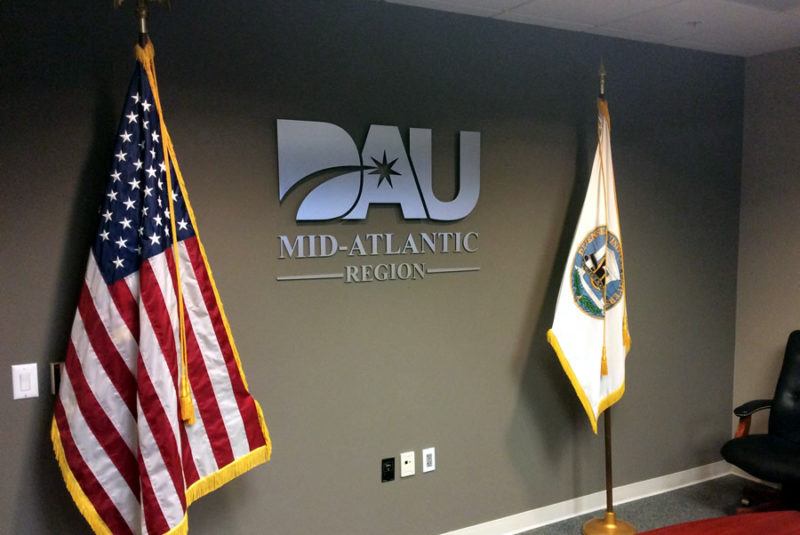 *We match provided Pantone Color codes.
Joe Gass
Heritage Printing, Signs & Displays
A Veteran Owned Company That Seeks To Honor God By Serving Others
2854 Old Washington Road, Waldorf, MD 20601 (301) 843-1995