8 Insane (But True) Things About Banners & Backdrops
Monday, September 26, 2022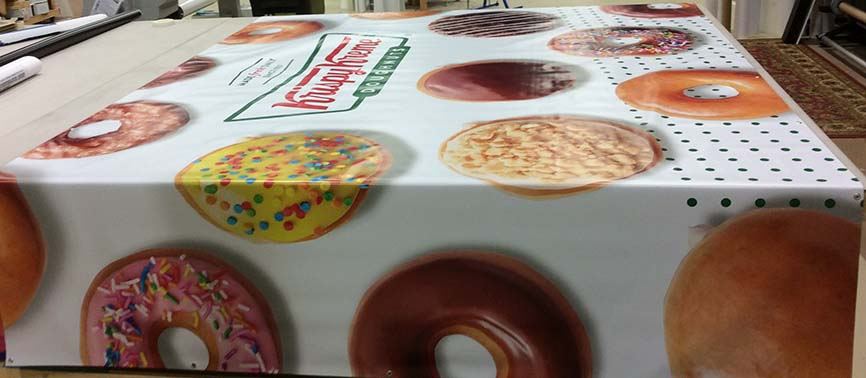 1) A banner is typically made from vinyl, while a backdrop is best printed on fabric.
2) Backdrops are banners with display hardware.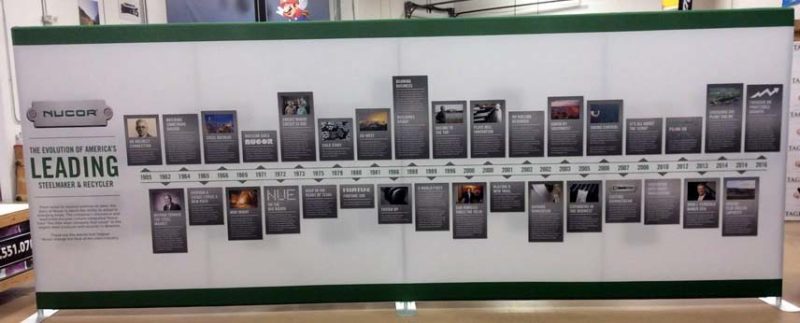 3) A fabric backdrop is better suited for photography than vinyl, fabric absorbs light, vinyl reflects light.
4) Custom printed fabric backdrops travel much better than vinyl banners, fabric folds without damage, vinyl will crease when folded.
5) Color matching
IS

possible.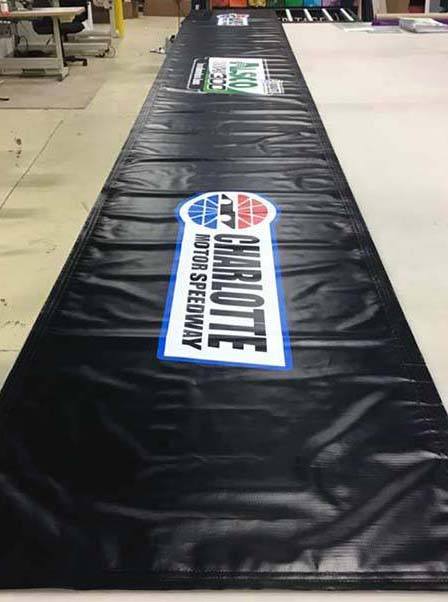 6) Banners can be made 10' wide and to infinite lengths with our hemming capabilities.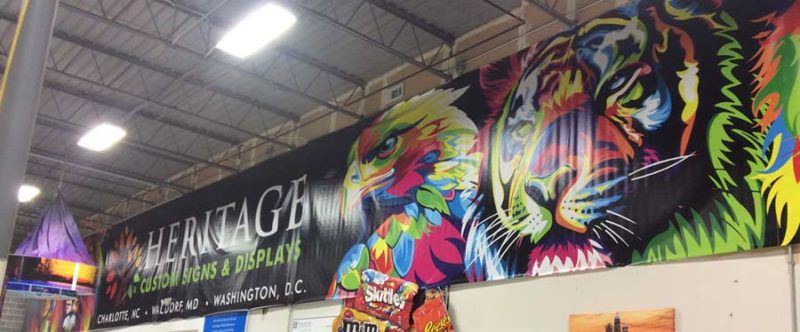 7) Banner hardware is made from aluminum, there are numerous "grades" of display hardware that determine the value and cost.
8) Our recent purchase of a VUTEk GS3250LX Pro empowers us (along with our other active printers) to produce up to 2000 *standard banners a day, at our Charlotte facility!

*Standard banners are 3' x 8', printed on white vinyl, without hemmed edges or full coverage print, (printed in three, 8-hour shifts.)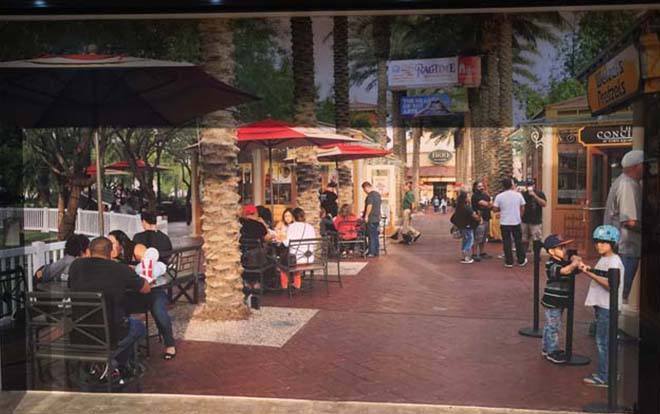 Joe Gass
Heritage Printing, Signs & Displays
A Veteran Owned Company That Seeks To Honor God By Serving Others
1300 Envoy Cir #1305, Louisville, KY 40299 (502) 576-7599