Four Facts You Need to Know About Heritage Printing, Signs & Displays
Tuesday, November 8, 2022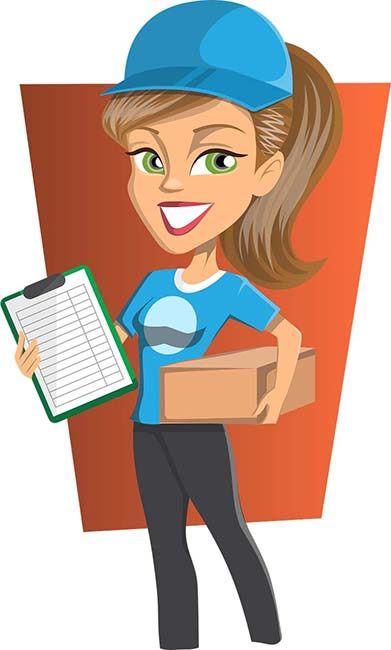 FACT #1 Heritage Printing, Signs & Displays has many satisfied clients.
We hear from many first time clients that have worked with other companies before us that they have been disappointed by the lack of certainty they had when going through an automation only process with other online sign companies. At Heritage Printing, Signs & Displays you have access to real, live printing professionals that can walk you step by step through the process. They make sure that what you are hoping to accomplish is achieved without drama.

Customer service is a critical component when committing to any purchase. Feeling comfortable and secure during the purchase process is important. In today's world much of the human interaction is taken out of many transactions with online purchases free communicating with a real person. When it comes to the printing of custom signs it is important that person to person interaction never gets lost because of the amount of detail that is involved.
FACT #2 Heritage Printing, Signs & Displays has a strong Graphic Prepress Department to Serve You.
Preparing customer files for production is a skill that is critical to the success of any project. It's common place for most signage orders to need some degree of assistance to prepare them properly for good final application. Let our team of professionals prepare your graphics for production with an understanding of what has to happen to the image once it gets to the store, office or venue. This is critical to a final product that is effective.
FACT #3 Heritage Printing, Signs & Displays specializes in "Hair on Fire" orders to fulfill last minute, overnight projects and deliver them on schedule.
On-time delivery is a necessity in the sign printing industry, many times the sign your order is time sensitive and must arrive on schedule for an event. Delays add stress and anxiety to a high intensity event, most delays can be avoided with a dynamic process of design, proofing, production and delivery.
FACT #4 Heritage Printing, Signs & Displays has a full-time staff of experienced professional installers.
This reduces the changes of miscommunication and insures a seamless process of design, produce and install with just one company Our installers have years of experience and enjoy making our clients very satisfied with the final product.
Contact Heritage Printing, Signs & Displays Today! We are here to help your next project be a great success. Call us at 704-655-1465 to get started.
Joe Gass
Heritage Printing, Signs & Displays
A Veteran Owned Company That Seeks To Honor God By Serving Others
1300 Envoy Cir #1305, Louisville, KY 40299 (502) 576-7599