What You Need to Know About Window Graphics
Tuesday, February 16, 2021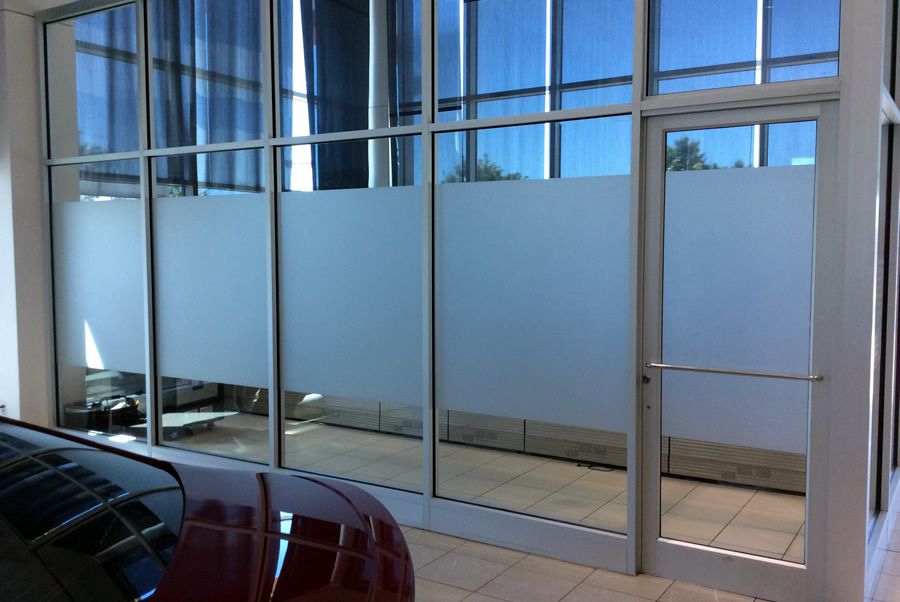 Window graphics refers to the adhesive vinyl applied to glass, both interior and exterior.
Vinyl applied to glass has many advantages:
Advertising

Sun Protection

Privacy

Aesthetics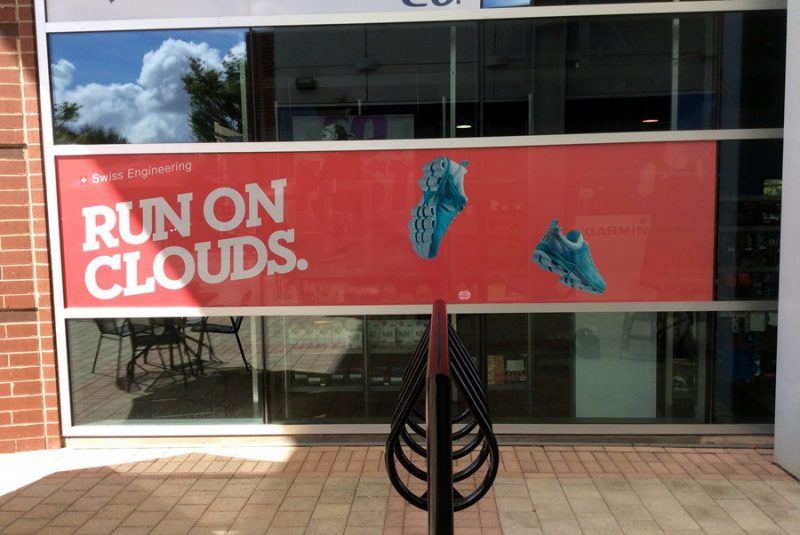 There are 5 things you need to know before purchasing window graphics:
Graphics, do you have them, or will we be creating them? Often our customers have digital images and we use them to create the graphic, this is the normal process.

Size, most cities has sign regulations that include storefront windows, understanding the law can save you lots of time, money and frustration. Privacy panes, like those on conference rooms, only cover 30% of the center pane, allowing the top and bottom to be clear. What is the actual size of your window? We measure digitally to avoid errors.

First or second surface, where will the vinyl be applied? First surface is the most common, graphics applied to the external side of the glass, second surface is applied on the back or inside of the glass. This is important in regard to the design and intended use.

Proof and print, we provide PDF proofs of your final product prior to printing, we will be certain you approve before we go to print.

Installation, we prefer to install the graphics for you. This ensures your windows will be exactly what you approved, if we rip a graphic, we will reprint and apply, if you rip it, we'll help you recover from the mistake.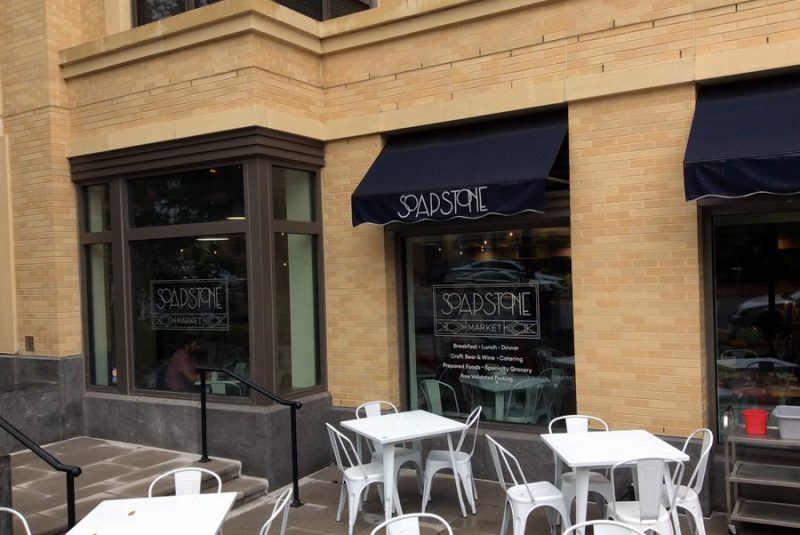 5 simple things to know will help you have a window graphic experience second to none. We help with the design, provide site surveys to ensure the size and the local sign restrictions. Some graphics, perform better applied to the inside surface of the glass, we will be happy to advise you on this. Complete transparency throughout the process, we communicate professionally to avoid mistakes, overages and delays. We know adhesive vinyl and are here to help you avoid stress, especially with the installation.